Heroes Of Armageddon Charity Project: Time Is Running Out!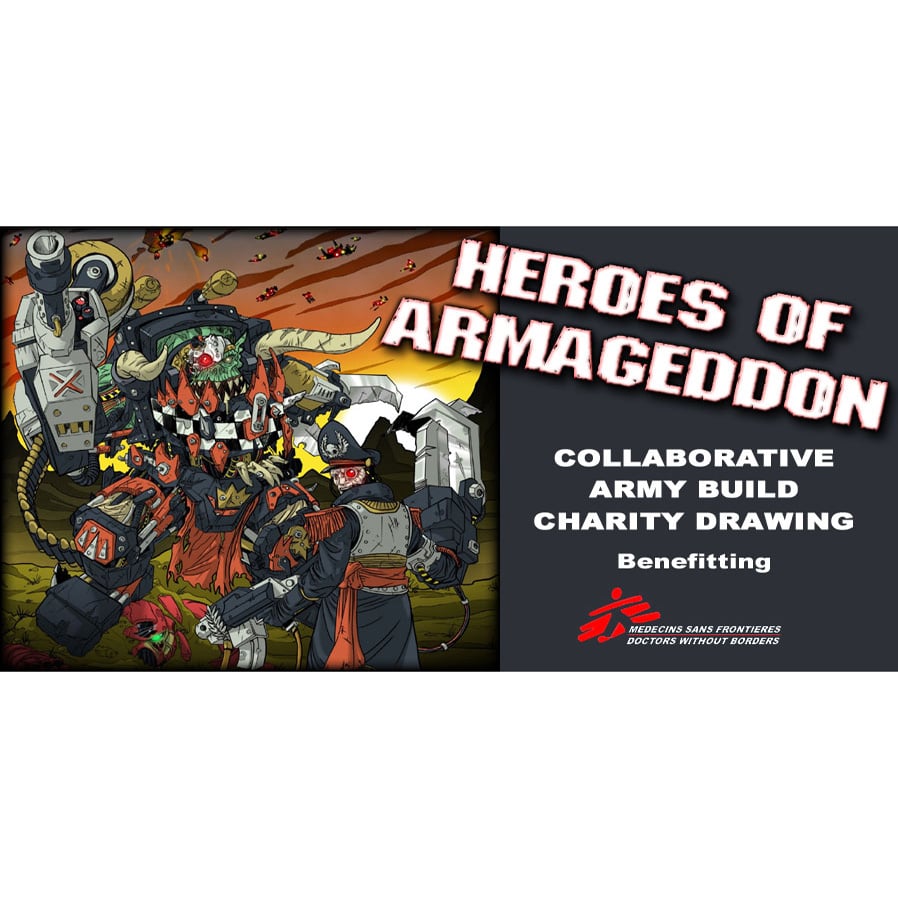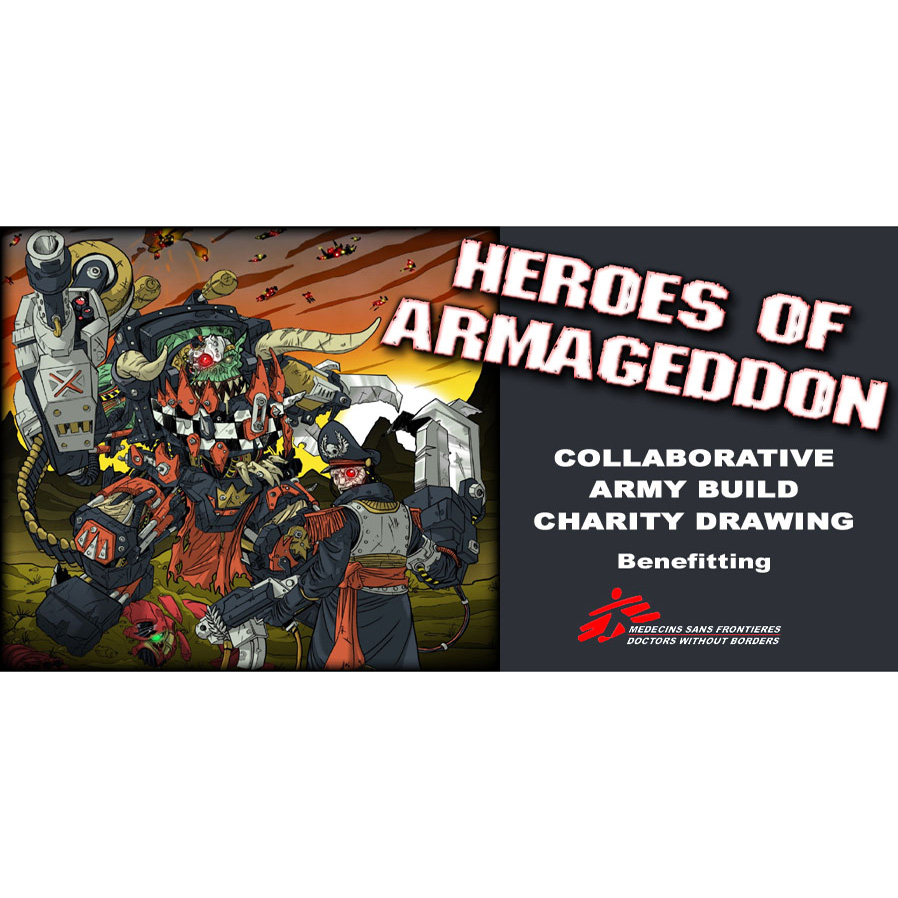 Just a reminder to all you hobby fanatics out there that would like to see some ultra-cool armies while helping out your fellow human beings, the Heroes Of Armageddon Charity Project benefiting Doctors Without Borders ends shortly.
Please visit the project website for full details, to bid on the auctioned armies, to contribute or to check out all the cool stuff! A lot of hobbyists contributed to this year's project and it's bigger than ever.
Some information from the project website:
This Charity Project will be the largest one ever done in the modeling/gaming community. Four 3000 pt Armies will be built and given away and all the money will be given to Doctors Without Borders. We are proud to present to you: Heroes of Armageddon.
Thanks for checking out Heroes Of Armageddon!
Many talented people contributed their time and effort to Heroes Of Armageddon and these are exciting armies being auctioned off this year. I hope you'll at least visit the website and check it out. For those who can't bid on the armies, contributions of all sizes are welcome. To everyone bidding, good luck!