EXCLUSIVE: Warpath Orx Hero Mini (Pic)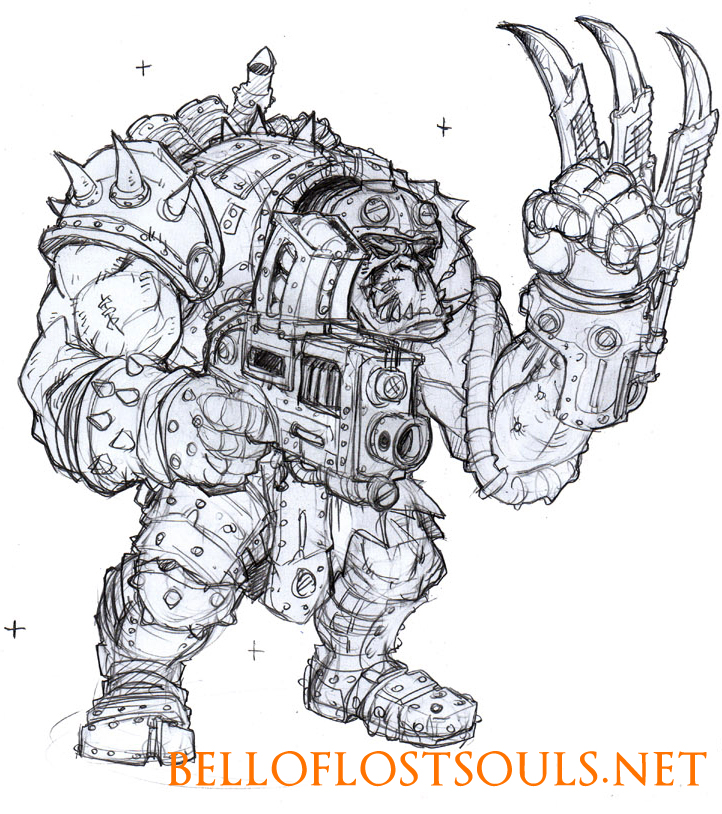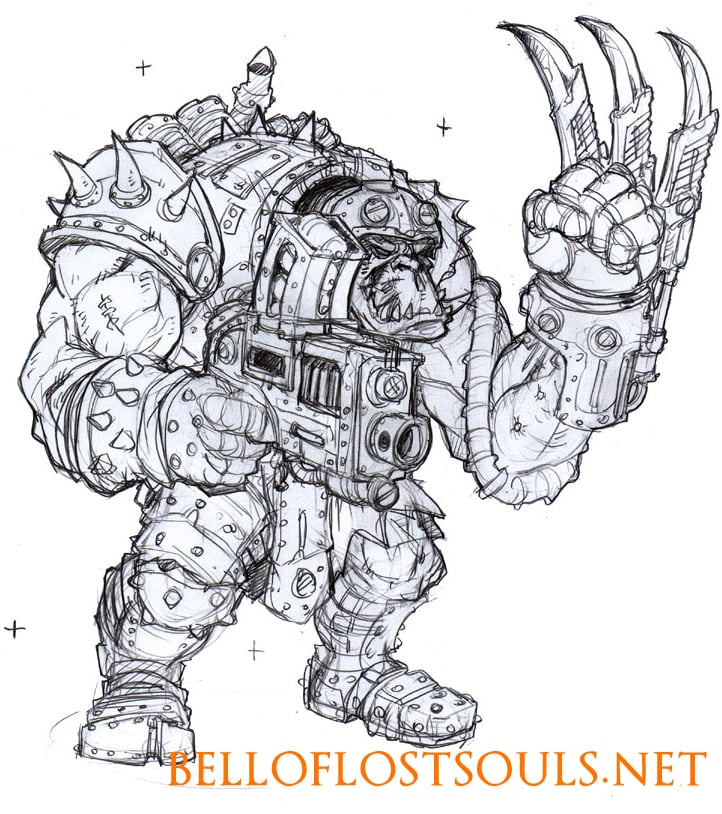 After yesterday's Forgefather Hero unveiling, its only natural to give the Orx a turn to show off. Lets pull back the drapes on the latest from the upcoming Warpath from Manticgames.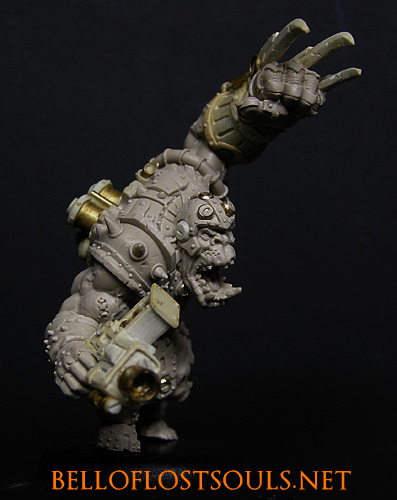 On first glance, wow, that is a dynamic pose, and a very different take on the "generic ork" take that we see in Tolkien, GW, or several of the others. The pose is dynamic to the degree you often see in Privateer Press offerings, and there is this vaguely simian vibe in the miniature. The equipment is more overtly sci-fi than the Forgefather Hero was, and has an aviation undertone to it. I likes it…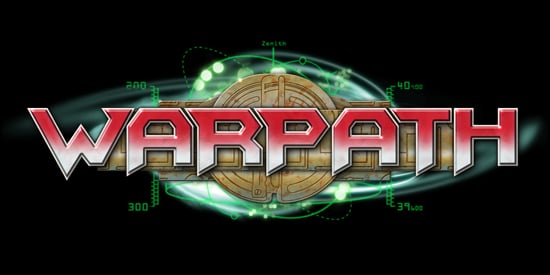 You can find out even more about Warpath on BoLS here, and on the Mantic site here. They have a newsletter you can sign up for also. You can check out the upcoming Warpath release schedule here.
~So what's your take on these? Compare and contrasts are always welcome. Expect more soon…