THQ: Space Marine Demo Trailer (video)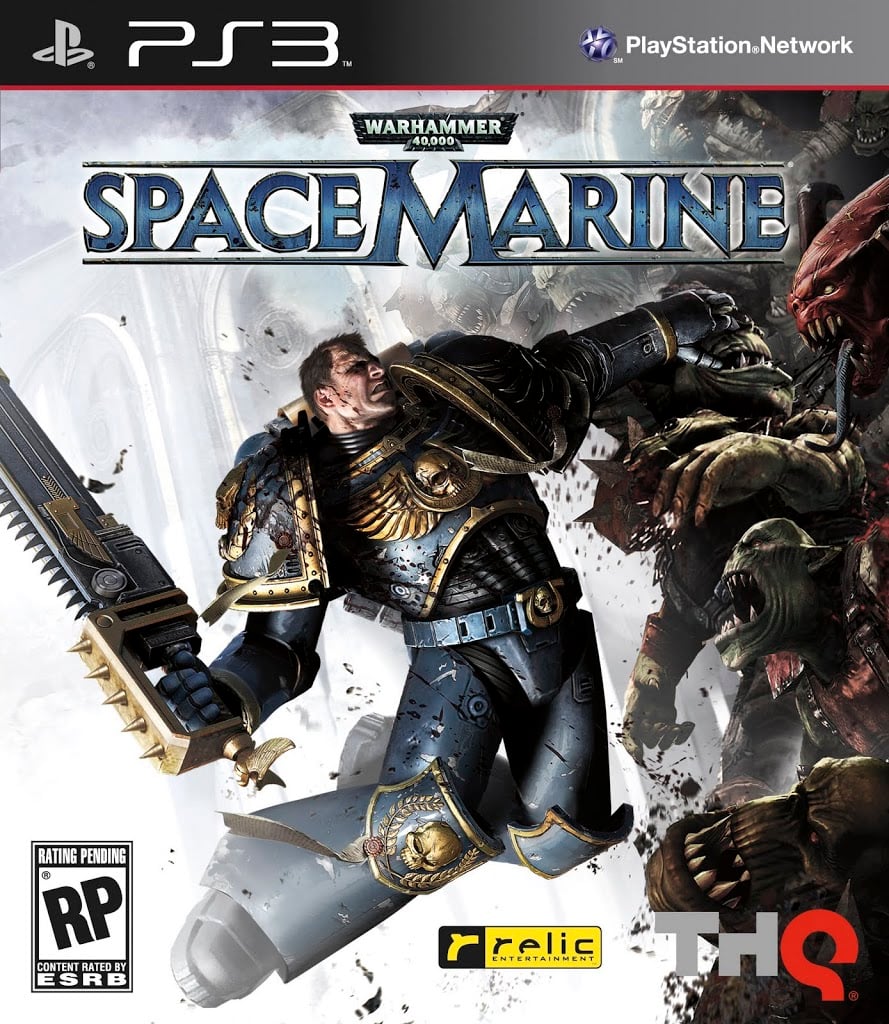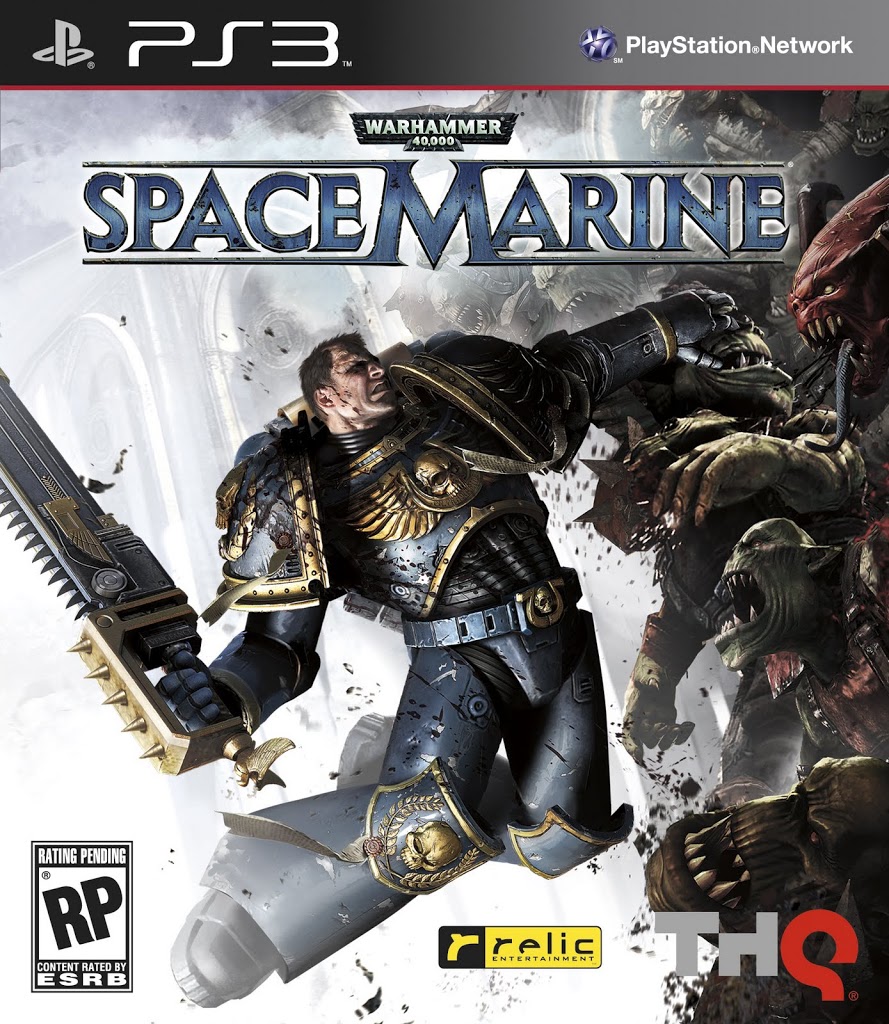 The THQ Space Marine demo is up and running. You'll want to check out the trailer for it – trust me, its funny.
Tricia Helfer and Lance Henriksen!? – everyone knows they're Necrons!
~Also, you PC users can hit www.spacemarine.com/demo to register and get your Steam access code. You can be purging xenos in a matter of minutes! Have at it.