GW Battle Bunker Grand Opening, Aug. 20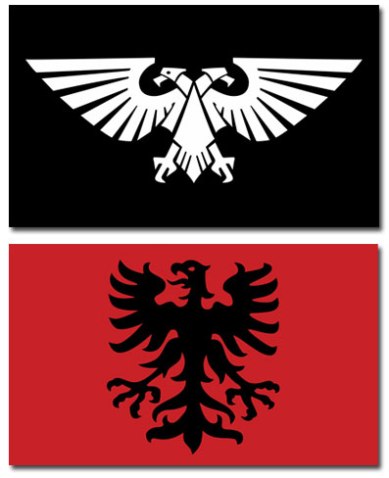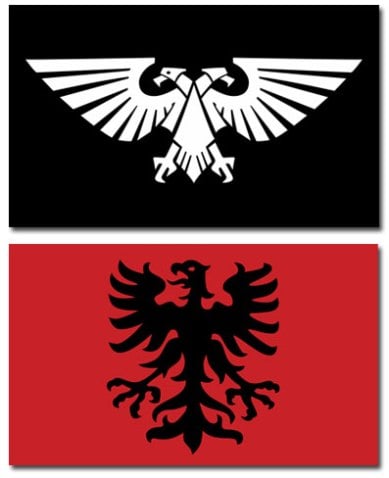 Brass Scorpion here, letting you know the Games Workshop Battle Bunker in Bowie, Maryland which opened back in late May is having its Grand Opening Celebration on Saturday, August 20.

Here's the list of activities for the day. There are also rather large limited edition cloth flags for sale on the day as pictured in this month's advert in White Dwarf and shown in the image at top.
Grand Opening:
Date: Saturday, August 20
Time: 10:00am to 10:00pm
Location: Hilltop Plaza, 6820 Race Track Road, Bowie, MD 20715
Phone: 301-464-4651
Facebook: https://www.facebook.com/GWBowie
GW Website Store Info Link
Shopping Center Info Link

Painting Contest Categories:
Best Finecast, best terrain or fulcrum, best monster, best caster or psyker.
All entries due by 11AM, judging at 5PM.
Gaming Events:
Kill Teams Tournament 11AM
Storm of Magic 3PM
Pelennor Fields 6PM
Hobby clinics all day, Apocalypse table building, and much, much more.
The new store is huge at roughly 3,700 square feet with plenty of gaming and hobby space. There's also tons of food and other services nearby. Just watch out for speed cameras, the City Of Bowie loves them. If you haven't seen the new Battle Bunker yet, Grand Opening Day would be a good time to start!