Outside the Box 08-01-11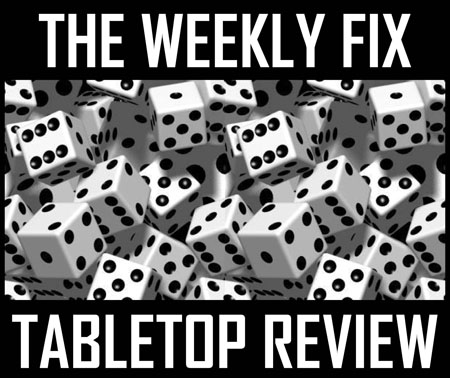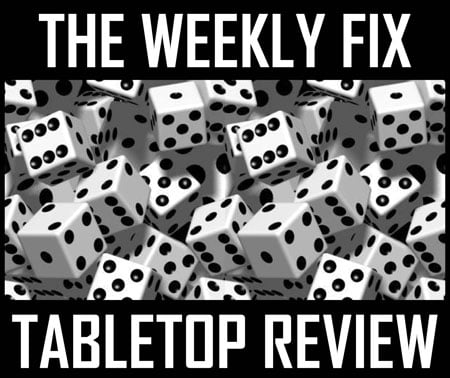 Welcome to a new issue of Outside the Box. This week we have news from Spartan Games, Impact! Miniatures , Puppetswar, Mantic Games, Wyrd Miniatures, Scibor Miniatures and of course as always, Warlord Games
Warlord Games
Again a whole bunch of news from Warlord Games. For the WWII Bolt Action range we got german head swaps, the german SD Kfz 251/9 "Stummel" and the soviet T34/85: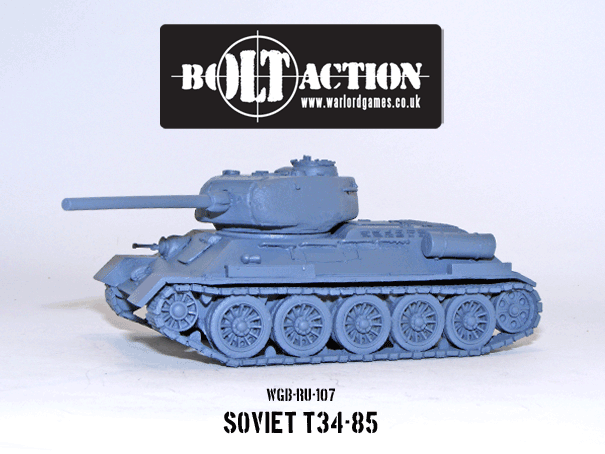 For friends of ancients times we have the release of the samatian Cataphracts and this Imperial Roman Medicus: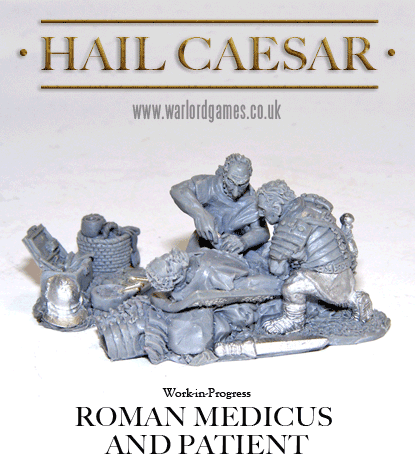 Finally, the new supplement for Black Powder, Last Argument of Kings, is now available and Warlord Games showed a preview of their Harquebusiers.


Spartan Games revealed the Titan Class Dreadnought for the Terran Alliance in Firestorm Armada: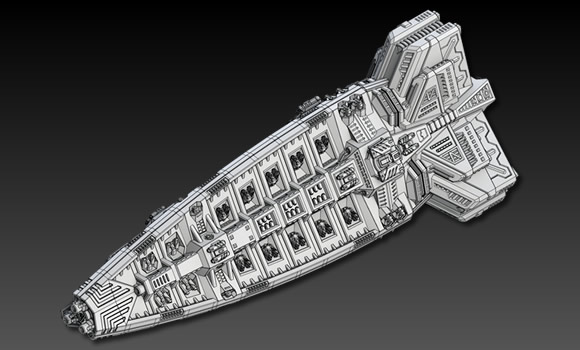 Additionally they offer a booklet with the game stats for the Covenant of Antarctica units in Dystopian Wars:


I just let the pictures speak for themselves:
Mantic Games is looking for names for multiple units and the Warpath Starter Set in cooperation with several hobby portals (including BolS).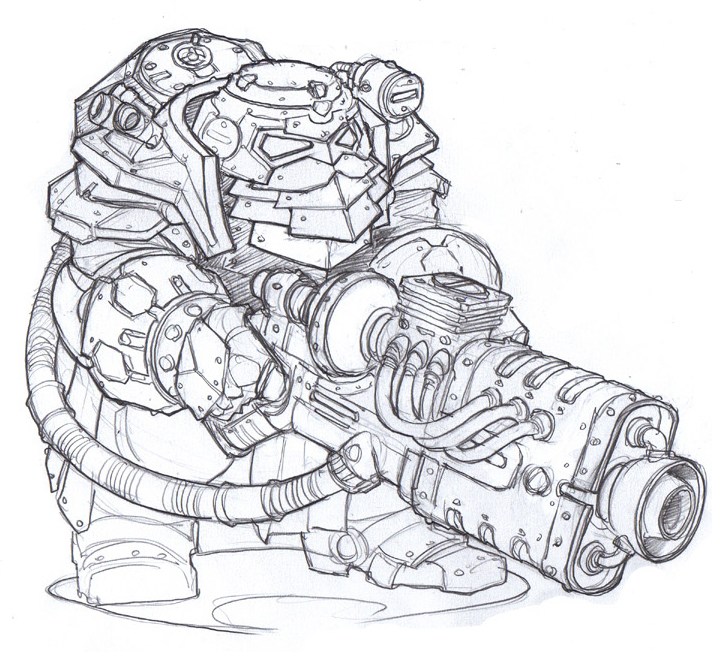 Scibor Miniatures
released several base sets, a SciFi Roman Legionaire Standard Bearer and this SciFi Celtic Warrior on War Bear:
Impact! Miniatures
is using Kickstarter to raise funding for their Scotling Fanatsy Football team release: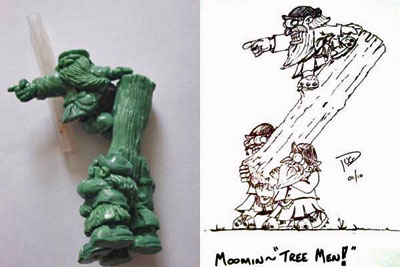 Taban Miniatures revealed a preview of the Ngozi Short Winded: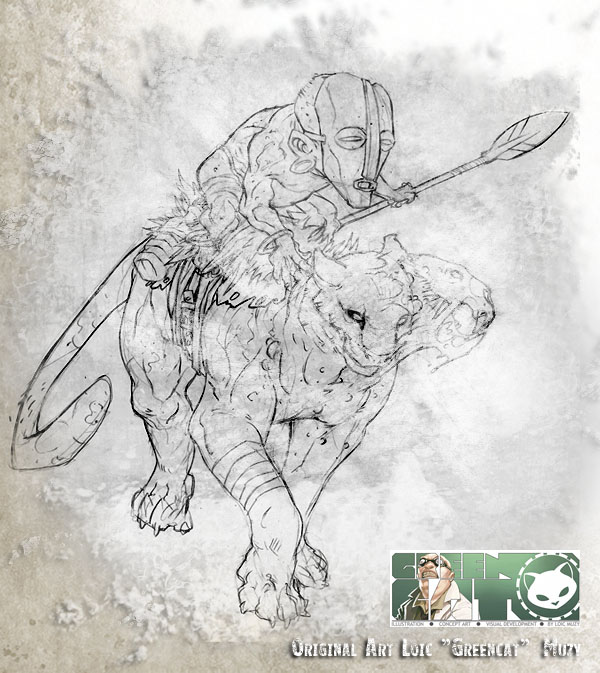 This siamese Dragon is a new project from Raging Heroes :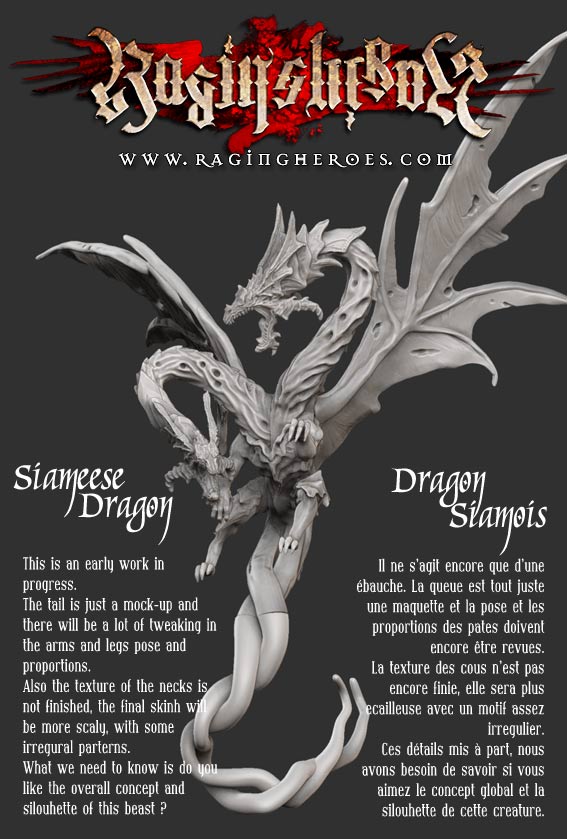 And finally, Autocannon arms from Puppetswar!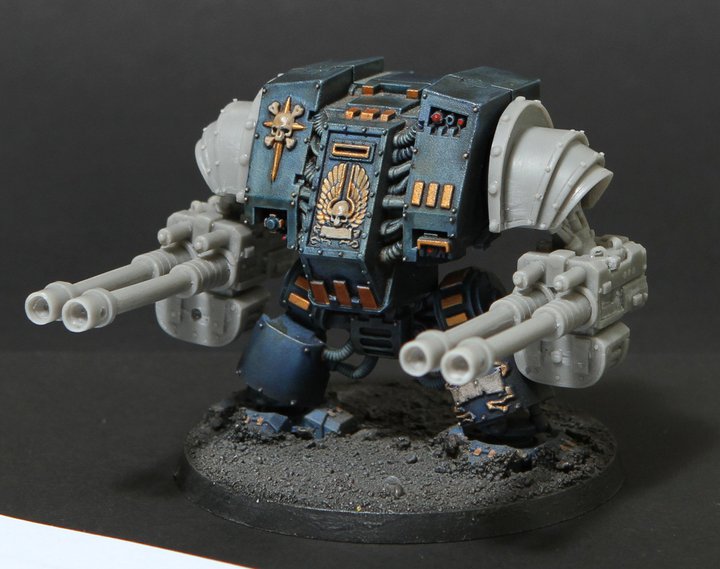 That's it for this week, and don't forget, if a weekly fix is not enough, head over to The Tabletop Fix for daily news about the hobby!
GenCon! Don't forget that the Wyrd Miniature pre-releases and the magnificient French Magenta Class Battleship for Dystopian Wars will be available online at some point during the next days!
Subscribe to our newsletter!
Get Tabletop, RPG & Pop Culture news delivered directly to your inbox.