Ultramarines The Movie – New Products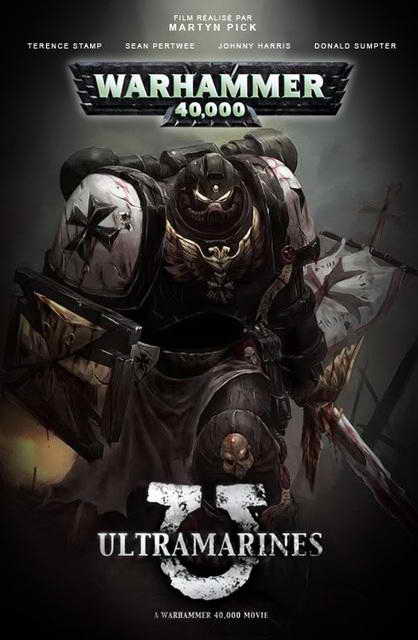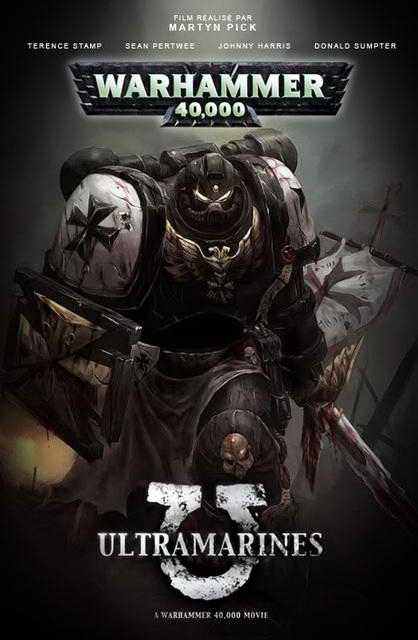 Hmmm, look what popped up in the Facebook feed for the Ultramarines Movie.
Ultramarines: A Warhammer 40,000 Movie is now available in HD
Digital Download $6.99 Now !!!
Blu-Ray available september 25 2011
The current price for the Collector's Edition is $39.98. It's anyone's guess what the Blu-ray will run.
Interesting pricepoint for the digital download there. Have fun gang.