WFB NEWS: Forgeworld Skaven Beasties HO!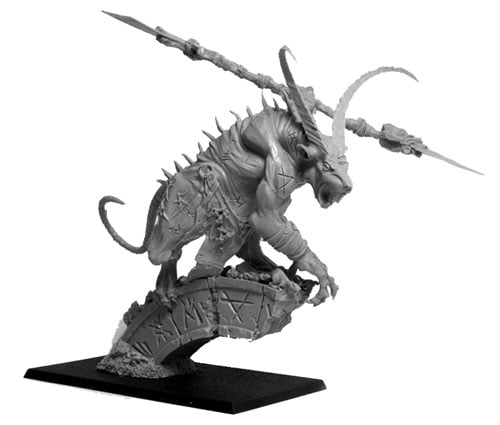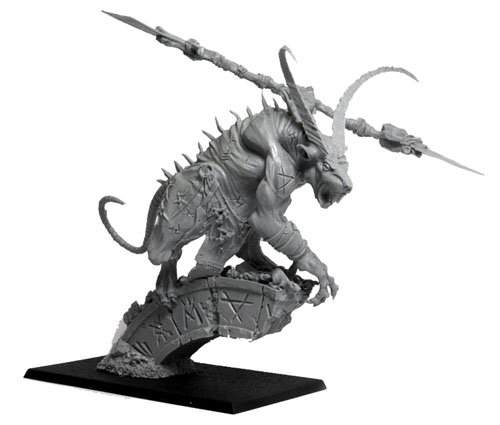 Hey, look whats up on the Forgeworld website. New horrid oversized beasties for the everyone's favorite denizens of the underdark – The Skaven…

SKAVEN EXALTED VERMIN LORD
and rules
Move over Eldar, the Skaven have an Avatar too!
~I so want to paint up and sneak one of those into a hamster cage at Petsmart. Have at it.