Outside the Box 08-08-11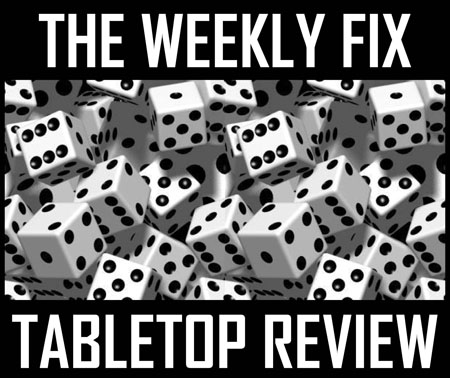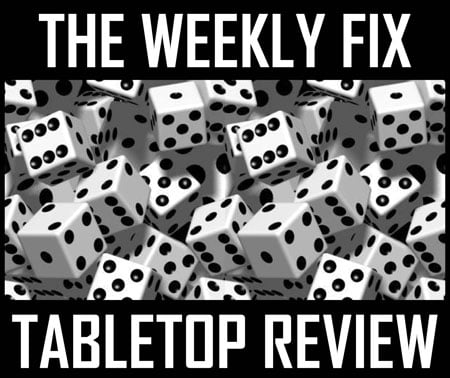 It's that time of the week again! Today, I have some nice news for you, including Warlord Games, Wyrd Miniatures, Spartan Games, Studio McVey, Mantic Games, Lead Adventure, Kromlech and Maelstrom Games!
Finally, Warlord Games released the Sturmtiger!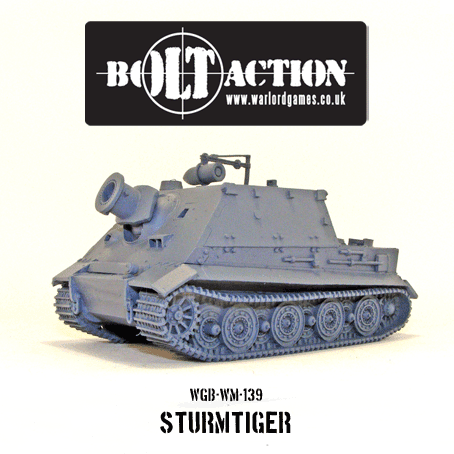 Additionally, the germans get the Sd Kfz 251/10 with 3.7cm PAK and the soviets this Gaz-98 Aerosan snowmobile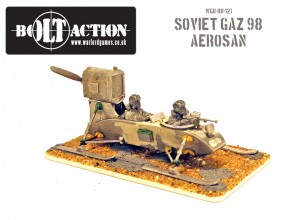 And the japanese WWII infantry can now be pre-ordered.
For the Pike&Shotte rang, we have the release of the new Harquebusiers: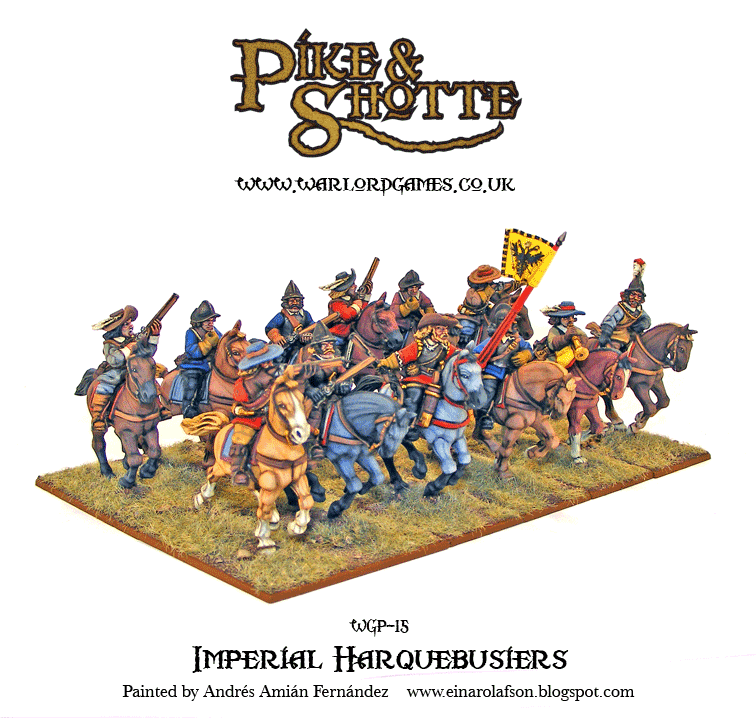 Spartan Games revealed the Retribution Class Dreadnought for the Dindrenzi in Firestorm Armada: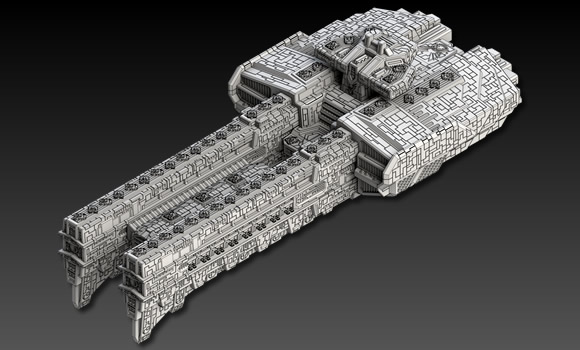 The german hobby-portal brueckenkopf visited Mantic Games and brought back some pictures of the new Warpath Forgefather artillery: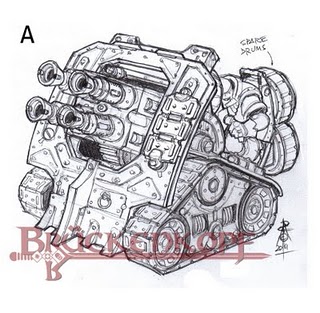 Maelstrom Games revealed the newest addition top their Bane Legion range, Ophius the Gorgon Lord: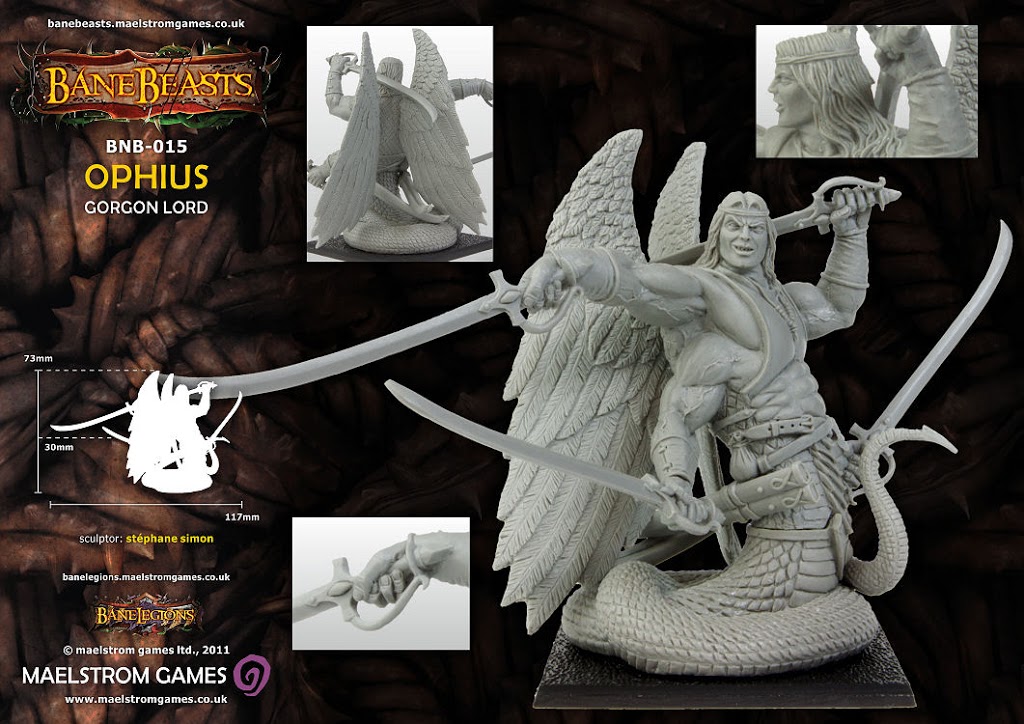 I don't know how I missed that last week, but Lead Adventure released a new wave of Bruegelburg miniatures:

These nice guys are the Strain, a new faction for Sedition Wars from Studio McVey :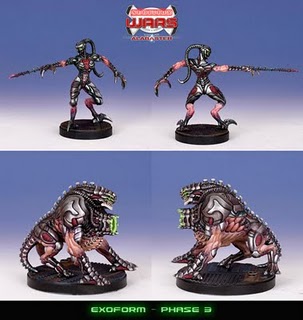 And finally,

Kromlech released new "Iron Reich" Orc bodies in greatcoats:

That's it for this week, and don't forget, if a weekly fix is not enough, head over to The Tabletop Fix for daily news about the hobby!
The Warpath stuff looks better and better! And I so want a Sturmtiger for my Imperial Guard, it is a very good count-as-Colossus, don't you think?