40K RUMORS: Necron Unit Rundowns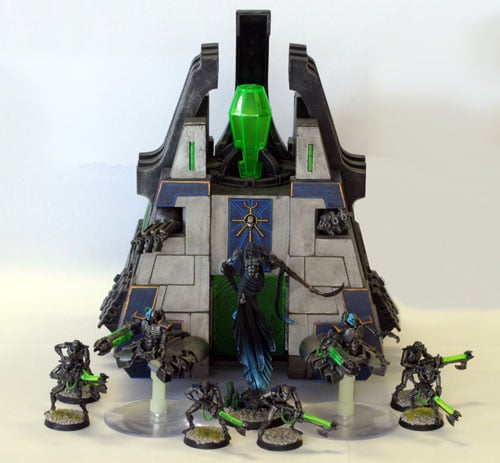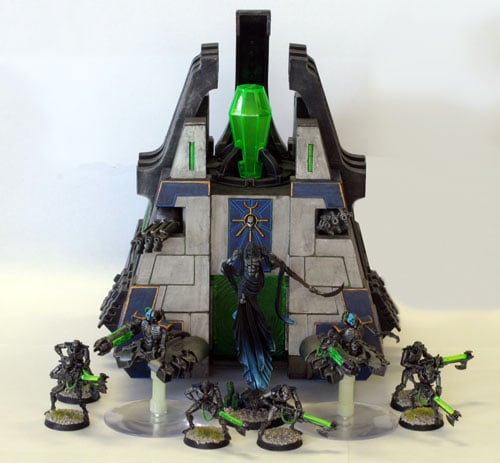 Some tidbits that have been making the rounds through the tubes of late on various Necron units:

HQ
– @7 named HQ models with 2-3 basic HQ choices.
TROOPS-Immortals: 5 models for @90 pts, up to 5 more may be added.
-Warriors: 5 models for @60 pts, up to 15 more may be added. 4+ save.
FAST ATTACK
-Wraiths: @40 pts apiece, Rending.
-Destroyers: @40 pts apiece. Preferred Enemy (all), Jump Infantry. Gauss Cannons can upgrade to Heavy Gauss Cannon now.
ELITES
-Death ????: A sniper unit that can cause non-traditional effects on target units.
-Tomb Spyders: Roughly the same as now, with increased regeneration effects on nearby Necrons.
~Standard caveats apply to all of this, but we are starting to get a little close now. I would expect something Necron to be unveiled later this month at Gamesday UK. You know how Games Workshop loves a nice unveiling…You can follow the current Necron rumors here.