40K Rumors: Necron Warriors and Immortals Info?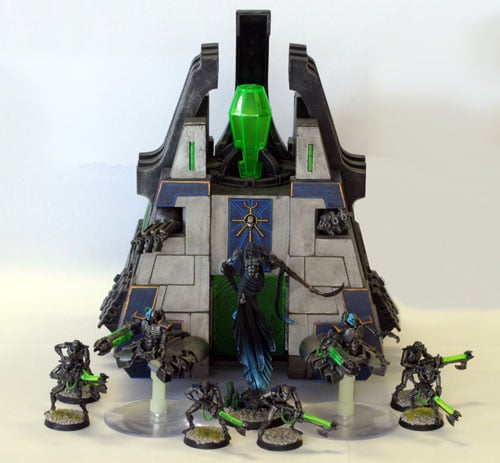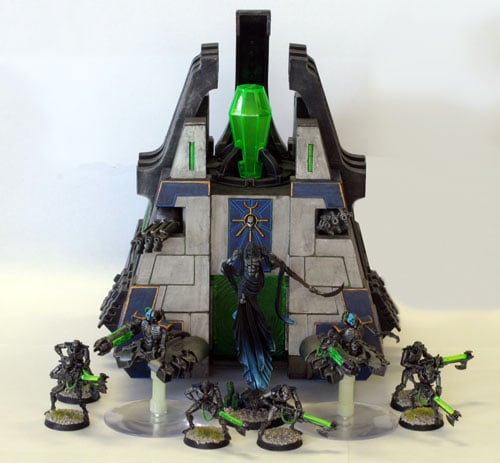 Stats on some toaster units are making the rounds on the tubes today. Juicy stuff after the jump.
BoLS Lounge
Hmm, overall it fits in the overall channel of what we have been hearing. Fonts look correct. Points pricing seems believable. I'm not sure if I believe T:4 on Immortals, and some of the unit weapon upgrades have wonky sounding names that I dont know if I can believe… We'll let you make the call on authenticity – have fun.