BoLS Academy #1- 40K Multi Assaults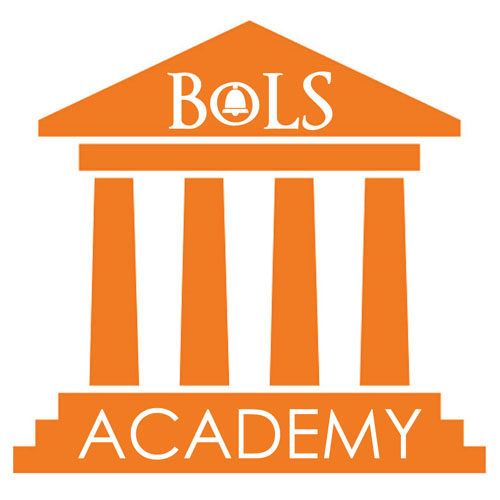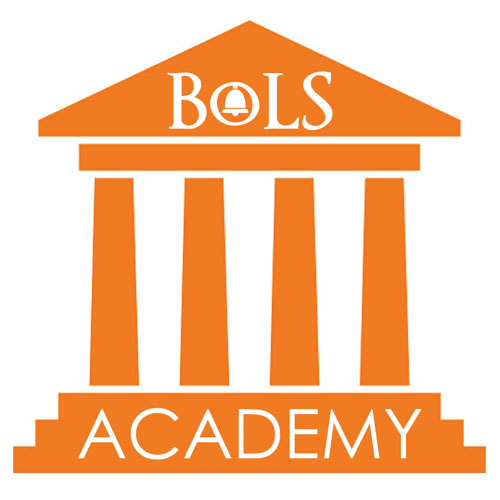 Hey everyone, Caldera here. I'm starting a series of videos to illustrate specific tactics in Warhammer 40,000. Our first example is how to do a multi-assault.
Things like this video may be second nature to some folks but maybe not. In the future, I will be covering things such as: How to dice roll effectively or showing tactics written about on this site by Spacecurves. I feel that a video representation is easier to grasp than written article for a lot of people – like me. My mind just works differently.
So watch the video and give us some feedback. If you enjoyed it and had some ideas for any specific tactics you would like to see, drop a line and let us know.