Warhammer Forge: Bale Taurus and Skaven Gribblies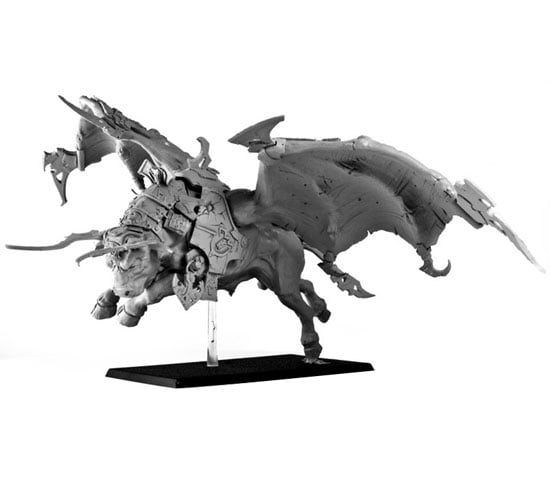 Another week and Warhammer Forge unveils more resin goodies for the Chaos Dwarfs and the nefarious Skaven.

Chaos Dwarf Bale Taurus £55.00
Skaven Warlord on Brood Horror £42.00
These two ship out the last week of September (just in time for Gamesday UK 2011).
Have at it.