40K RUMORS: Necron Codex Cover Arrives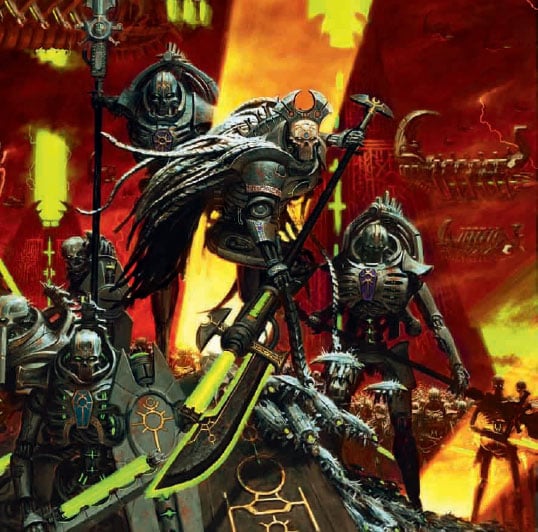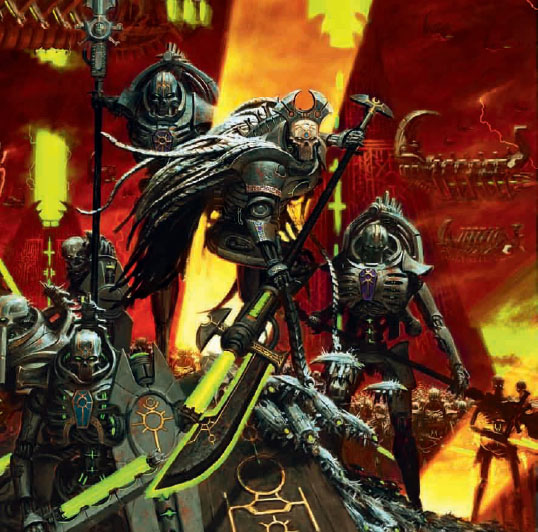 You can feel the otherworldly electricity in the air. It looks like we have a new Necron Codex cover.
via brueckenkopf
Garish colors – check
Triangular composition – check
Vague sense of scale and lightsourcing – check
Homage to 80s heavy metal album covers – check
I think we have a new codex cover…
~ It can't be long now. I'll let you folks take a look at that and cross reference to all the earlier miniatures that have broken over the last few days. Jump in everybody!