Friendly Reminder: BoLS has Many Eyes!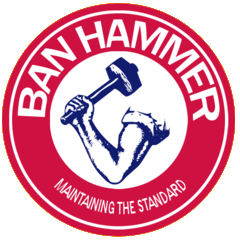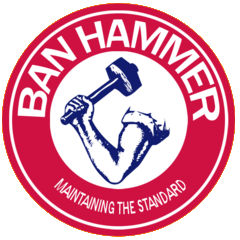 "I feel like someone's watching me…" There are front page mods!? What the [redacted]!?

Some of you have noticed a greater mod presence on the front page – namely BigRed and myself. A few questions and comments have arisen due to this. The aim of this post is to clarify the rules of the road and operation of the front page DISQUS commenting system. Lets get started.
Just the Facts Ma'am
The terms of service for the BoLS Lounge and the front page can be found here. These are general guidelines for conduct that the mods use to evaluate comments.
Comments Marked for Moderation – Why is my comment not posting?
If your comments are not automatically going through the most common reasons are that the content is being caught by the language filter or marked as spam due to the inclusion of a link. Your options are to modify the post and try again, or let a moderator take a look at it. We will not change the content beyond removing offensive language/content – comments that get blocked by the filter that violate TOS beyond language will not be approved.
Flagging
The flagging system is available for users to alert moderators of comments that violate the terms of service and are abusive. It is not there to alert us of comments users do not agree with – ex: someone saying something about how an army works that you don't like/agree with is not a reason to flag the comment. Bogging down the system with unwarranted flags makes our job harder, please don't do it.
In addition: you only need to flag at most three separate comments by one user in a thread. We will check over the entire thread when considering what action to take.
Arguing with the Moderators
How comments are handled is up the the discretion of the moderators. Moderators will issue a warning before taking further action. If you choose to argue with these warnings you will be banned from commenting for 24 hours. More punitive measures will be taken if such arguing continues after that period, or if an attempt is made to avoid the ban.
That's it everybody. Now head on out there in the wonderland of gushing love-filled comments and enjoy some deep fulfilling conversations with your fellow gamers. Remember, we only watch because we care 🙂