ODDBALL: PowerKlaws are REAL!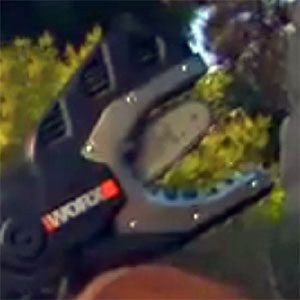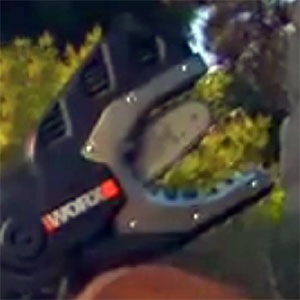 Its amazing what you stumble upon on YouTube… The Meks have been busy…

A reader forwarded this to us with the following notes:
– Its called the "JAW SAW"
– It just looks mean – Its got serrated teeth!
– It's got an articulated chainsaw
– The company who makes it is named "WORX" !!!
You can't make this stuff up.