Privateer Press Roundup: 10-23-2011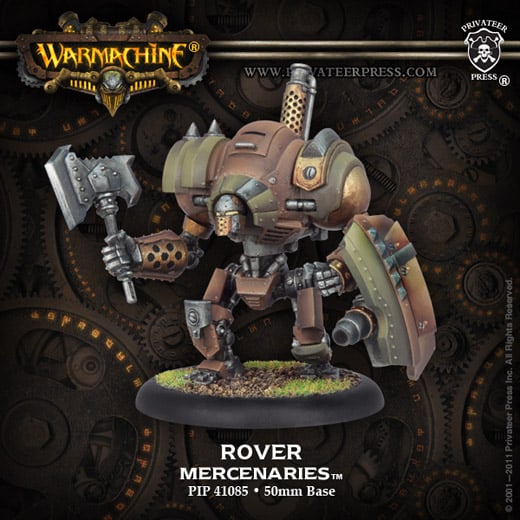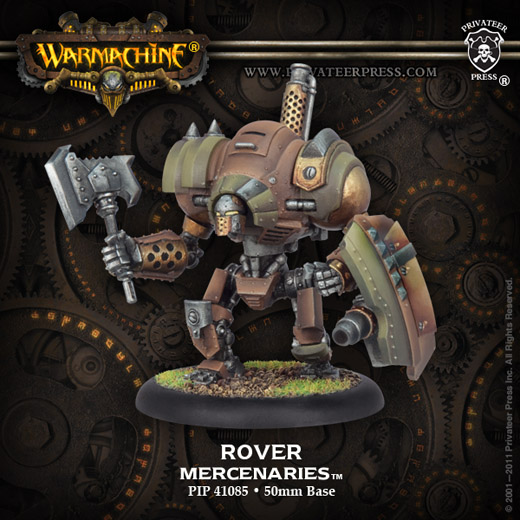 Another week and Privateer Press keeps em coming. It's a good week to be a Mercenary in the Iron Kingdoms.

Plastic warjacks for the Mercs! A multipart kit to build all three of the types shown here no less.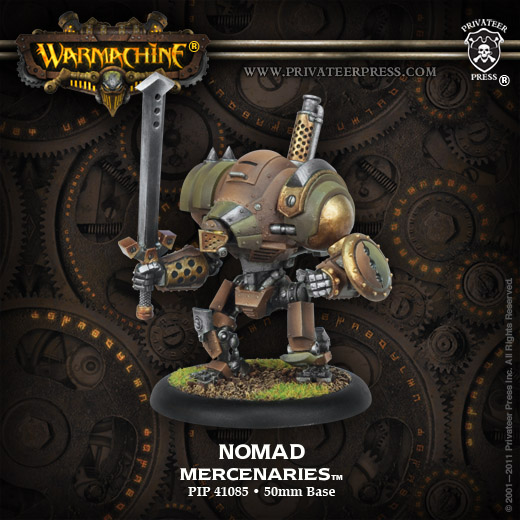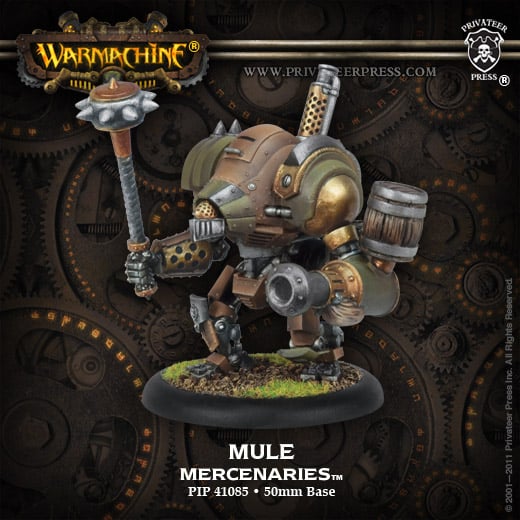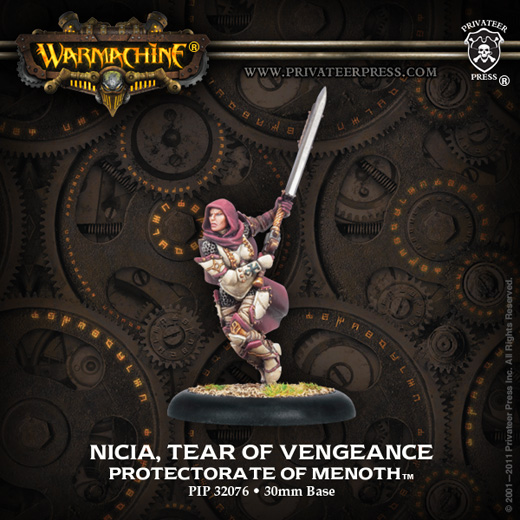 ~Nice to see the continual expansion of the plastic range for Privateer. Have at it.