40K: Feast of Blades Invitational LIVE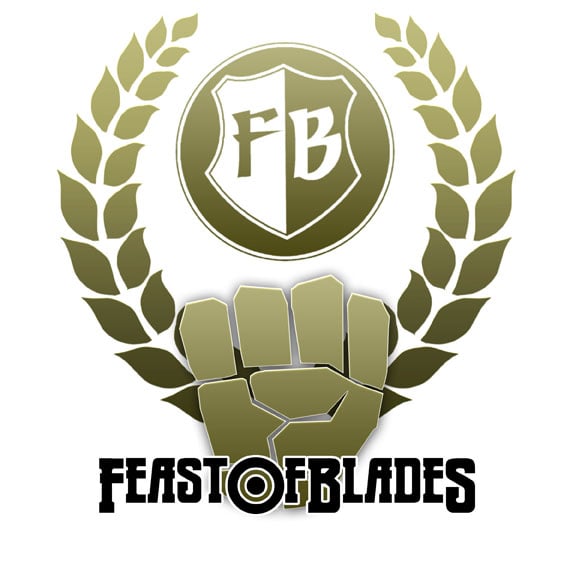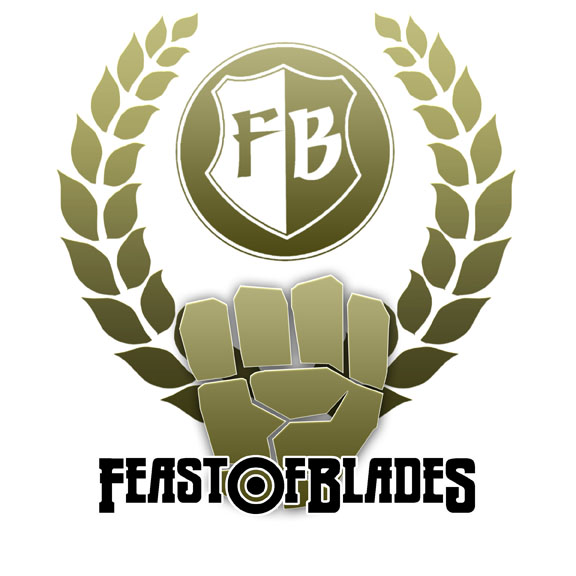 Alright folks… right now we have Darkwynn with his Black Templars vs Dean Heckel with his Tau on table two; and Goatboy with Grey Knights vs Kenny Boucher's Chaos Deamons on table one. The round is ending shortly… who will face off for the title?
There's a slight delay in the feed, so hang in there to see the final round.
UPDATE: Final round – Darwynn's Black Templar vs Kenny Boucher's Chaos
UPDATE: The table one battle is over and Darkwynn has won.