40K NEWS: Necrons Ship!!!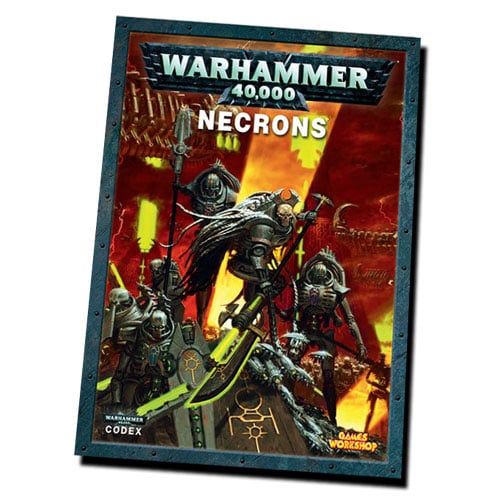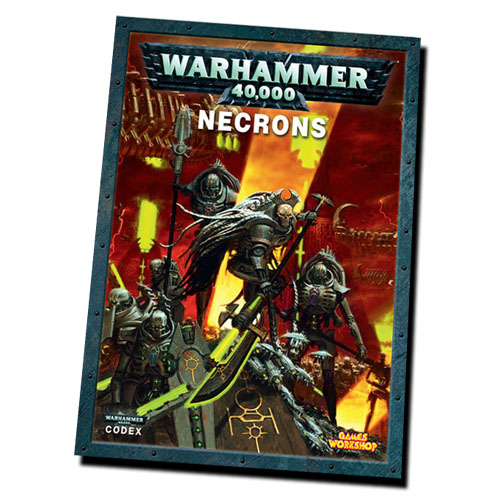 Necrons are HERE! You can grab em off of store shelves RIGHT NOW!
You can check out all the official first wave releases on the GW Advanced Order page.
-Codex Necrons $33
-Ghost Ark, Doomsday Ark $49.50
-Catacomb Command Barge $33
-Lychguard $33
-Immortals/Deathmarks $33
-Imotekh the Stormlord $18.25
-Trazyn the Infinite $18.25
and lots more here….
~We've been talking about these for so long I can't believe they are finally here. This is an open thread for you initial purchases, and whatever you think about all things Necron from the rules to the minis.