Outside the box 11-20-11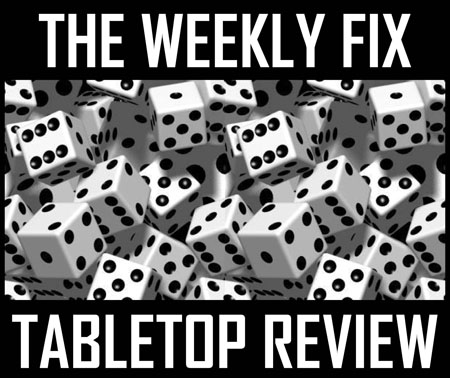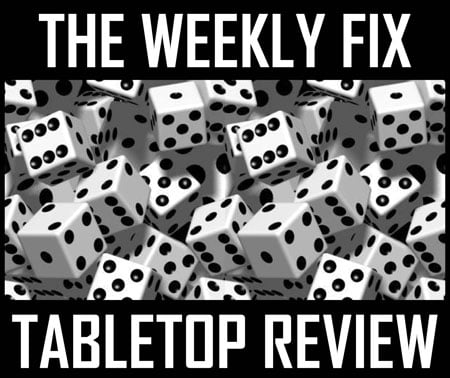 Holy s…, it has been a long time. Well, anyway, some new nice pictures to look at from Outside the Box. Today with Warlord Games, Bane Legion, Spartan Games, MercsMinis, Wyrd Miniatures, MaxMini, and Infinity.
I won't even try cover everything they have released since the last article, so just two highlights. They teamed up with Empress Miniatures for a new amazing Rorke's Drift range: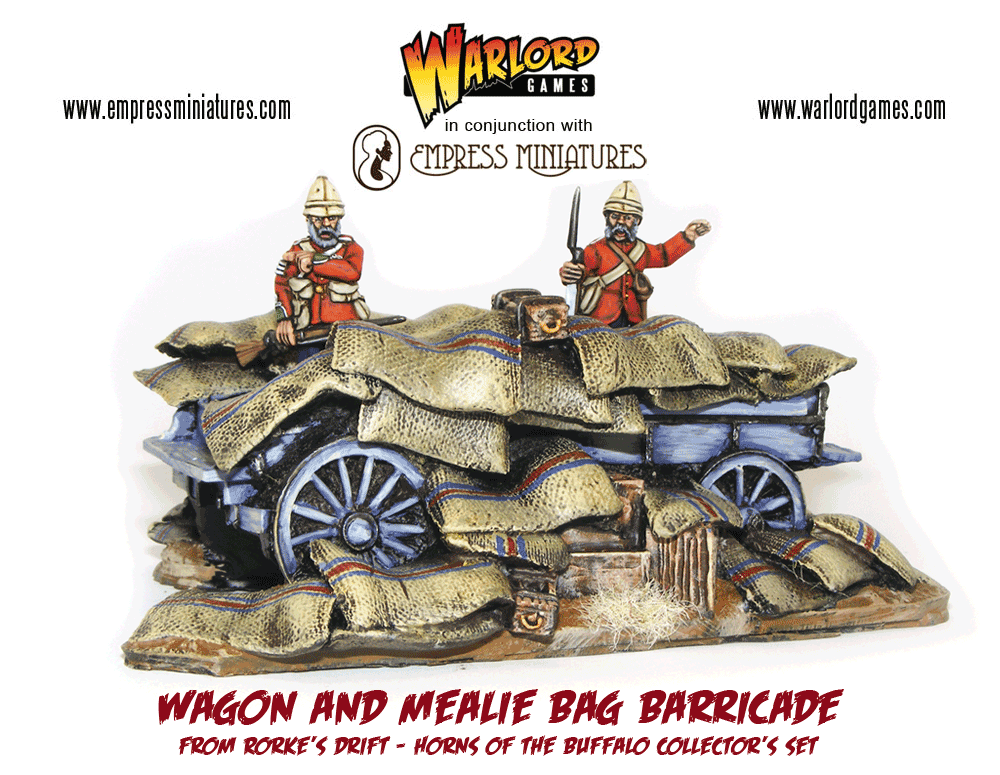 And they released some rather exotic WWII vehicles like this german tractor: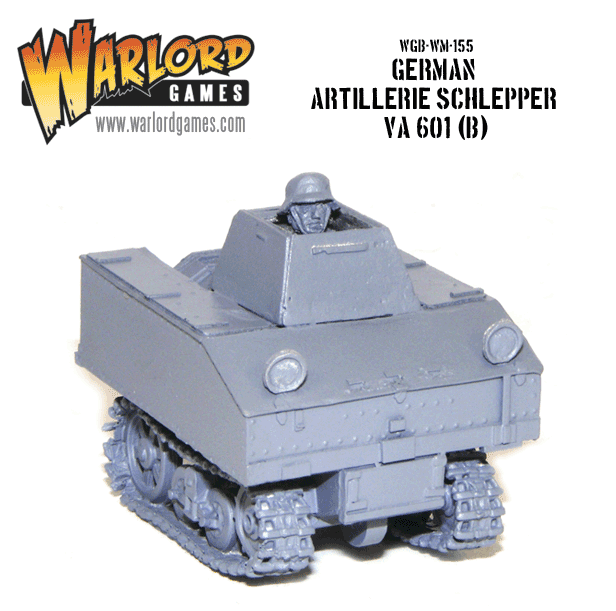 A new faction has been announced for MERCS, very fittingly named Texico: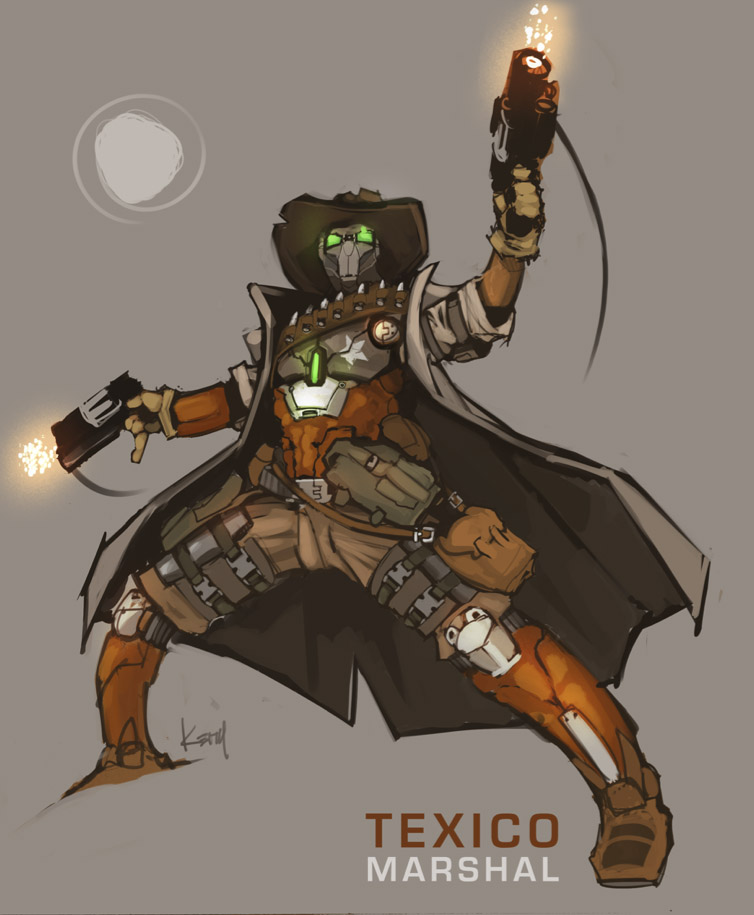 Spartan Games
Kinda the same deal as for Warlord Games, heaps of new releases and announcements.
For example the Dystopian Wars Mobile Airfields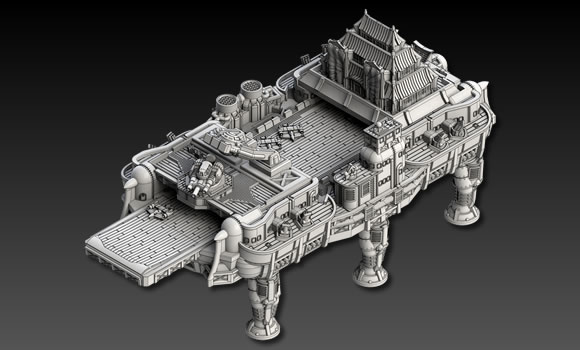 and the Firestorm Armada Dreadnoughts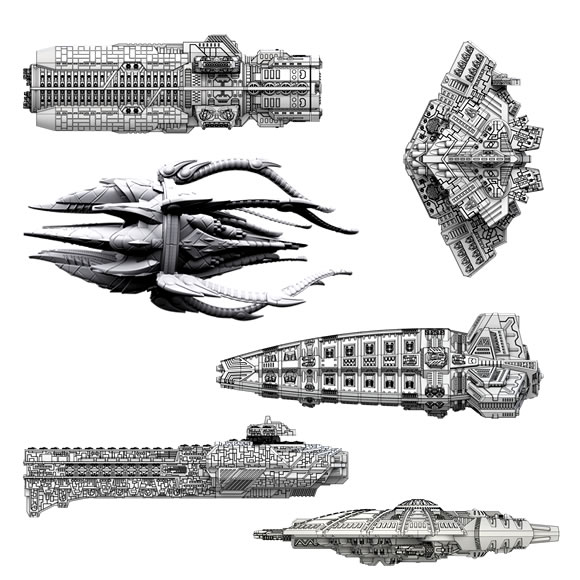 and of course the Crusher Class Orc Raider War Tower for Uncharted Seas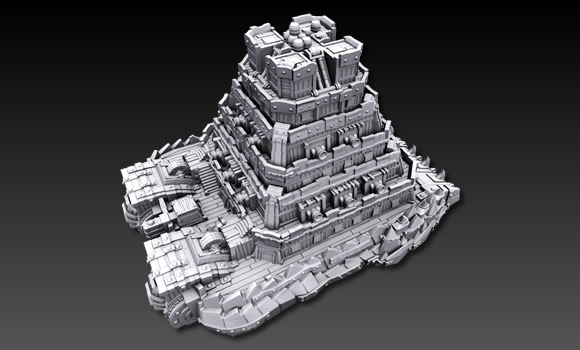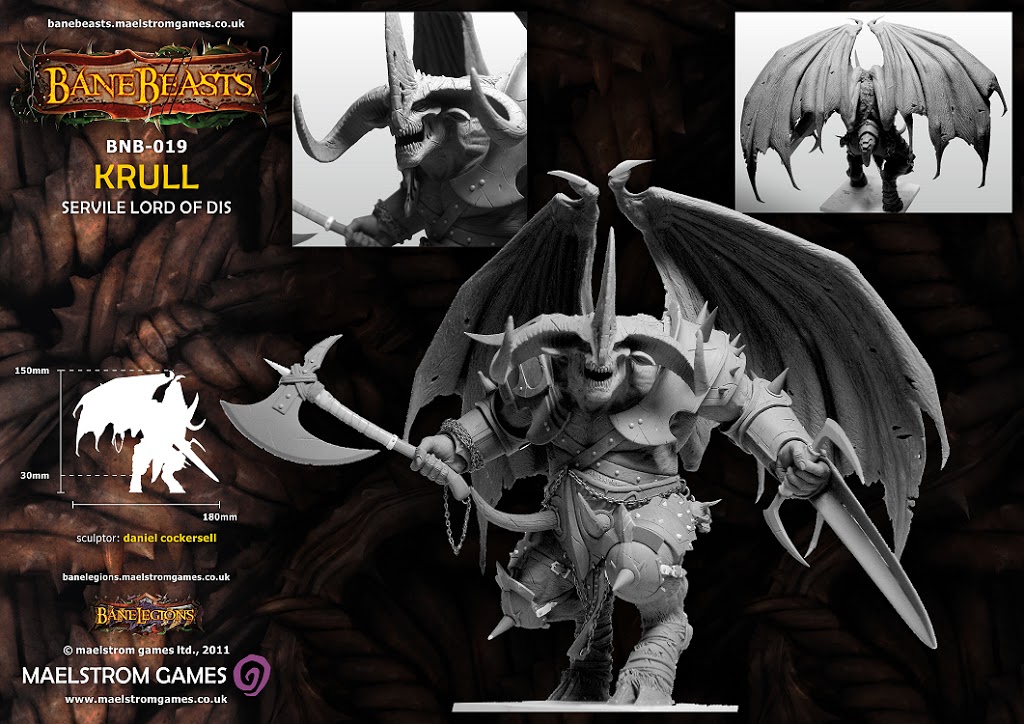 Beside this (and other) amazing new release they published a lot of informations about their universe and announced a skirmish game!
Taban Miniatures
Well, Taban Miniatures new releases remind of a mildly popular old movie series…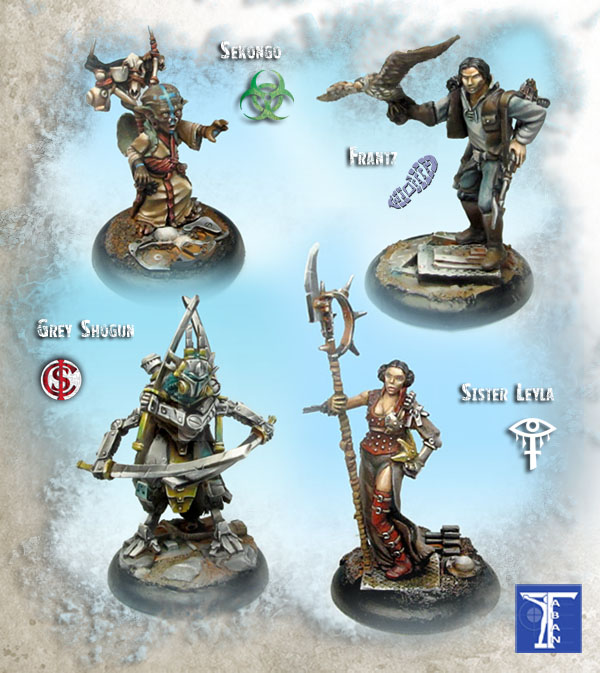 The highly anticipated Scrap Tank is finally available!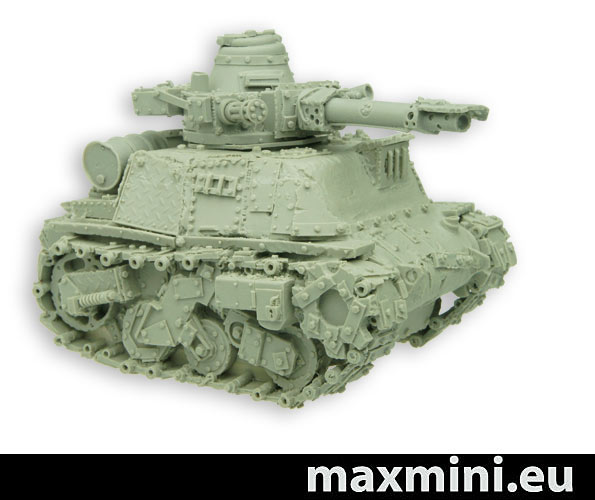 More and more of the new miniatures from Rising Powers become available, and if you need Lord Chompy Bits Nightmare Edition, have alook at their Black Friday Sale!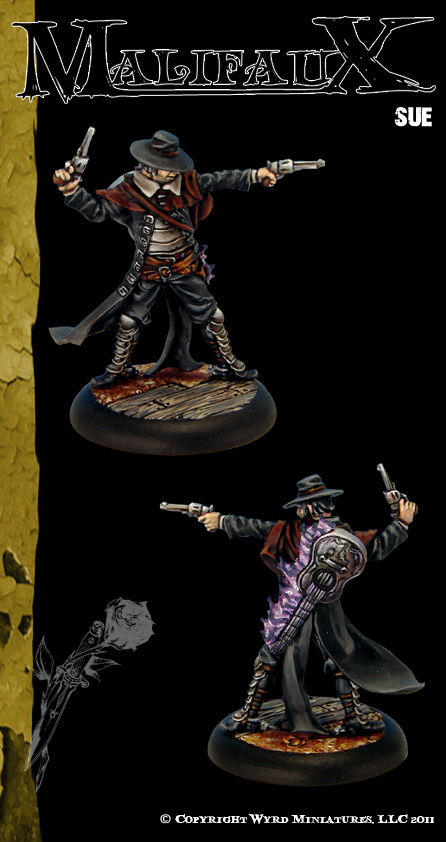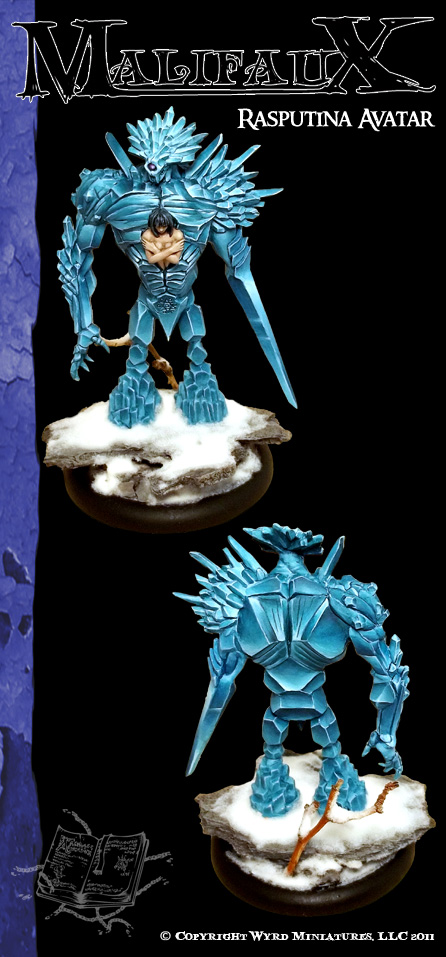 Another two (!) wave of new releases hit the streets, including new Loup-Garou.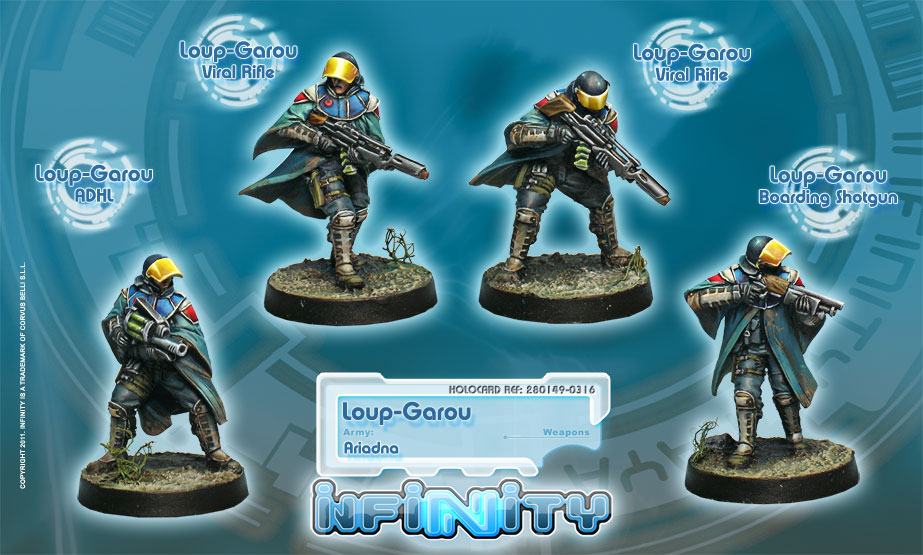 and Dragao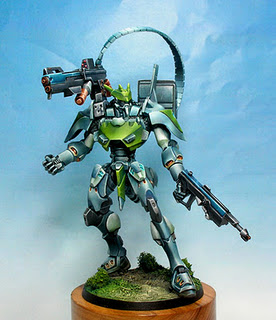 And as usual, if you want to stay up to date, head over to The Tabletop Fix

for daily news about the hobby!
Sorry, just the essentials today. I try to get back on track with a more regular schedule, but due to some changes in my life I can't promise anything. Hope to see you soon!