40K RUMORS: 2012-14 (yes 2014!) Release Schedule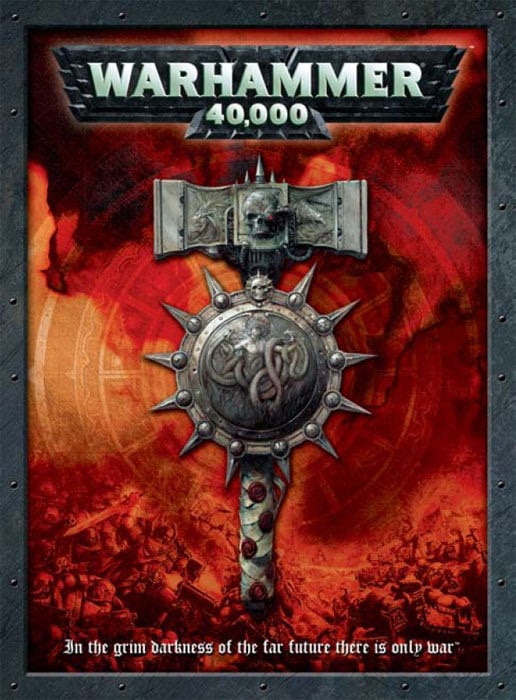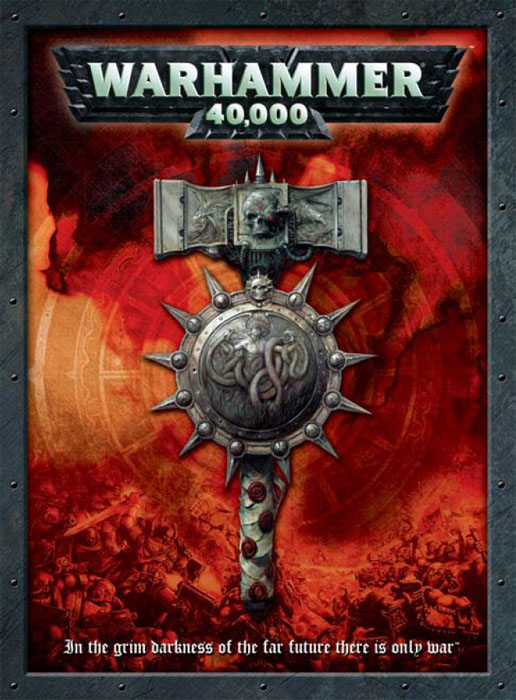 As we head into this Christmas week, here's the latest word on the street regarding upcoming codices:

via warseer's Stickmonkey
2012
Q1/2 – tau (or flipped w BT)
Q2/3 – BT ( possible WD codex)
Q3 – 6 Ed
Q3/4 – eldar

2013 getting fuzzy
Q1 – SM
Q2/3 – chaos legions (new)
Q4 – ig or orks!

2014. So much could change…no order given
Daemons
Nids
DA?
The biggest news to us at BoLS in this list is the inclusion of Space Marines in the order (some Space Marine rumor chatter is starting to bubble up of late). Its Games Workshop, so the Space Marine codex must be hot on the heels of 6th Edition. So the big question to us is will it be Eldar-Space Marines, or Space Marines-Eldar.