40K Mystery – 6th Edition Leak – Or Hoax?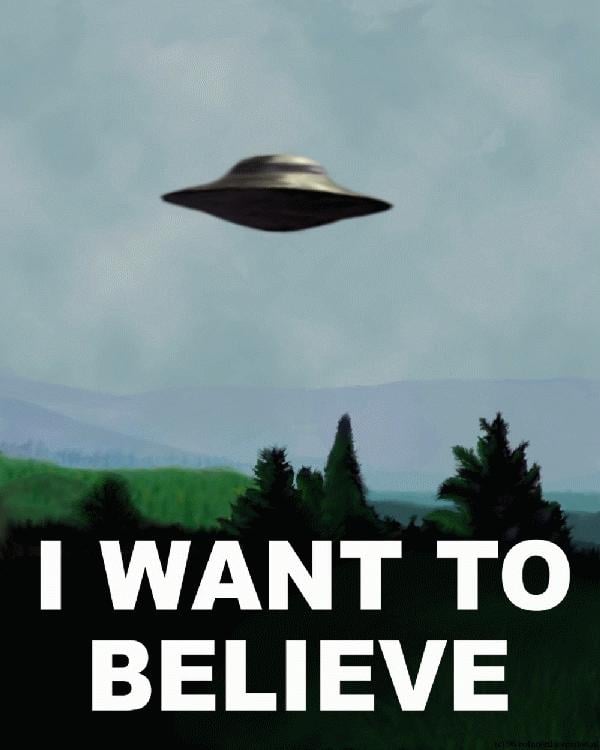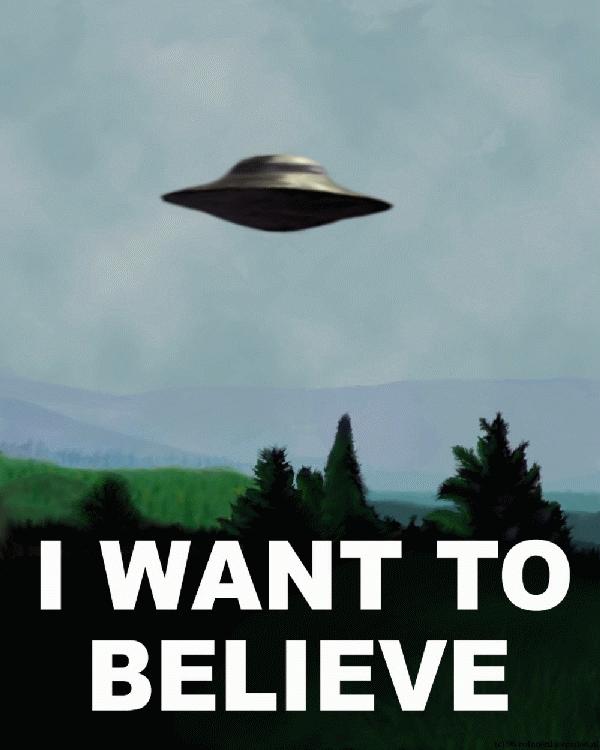 Fasten your seatbelts everybody, things just got interesting. A document appeared on the internet yesterday that appears to be an draft of the Warhammer 40,000 6th Edition rules – or is it?
No Links to any such document are allowed. We MEAN IT.
The banhammer has been deployed…
That said, feel free to use this thread to discus the contents of the document in question, its quality, authenticity, opinions on it's contents, etc…
There is already an very active thread discussing the document on the Lounge.
~Multiple sources are now reporting the document to be an early playtest draft of the rules many months old. Have fun guys.