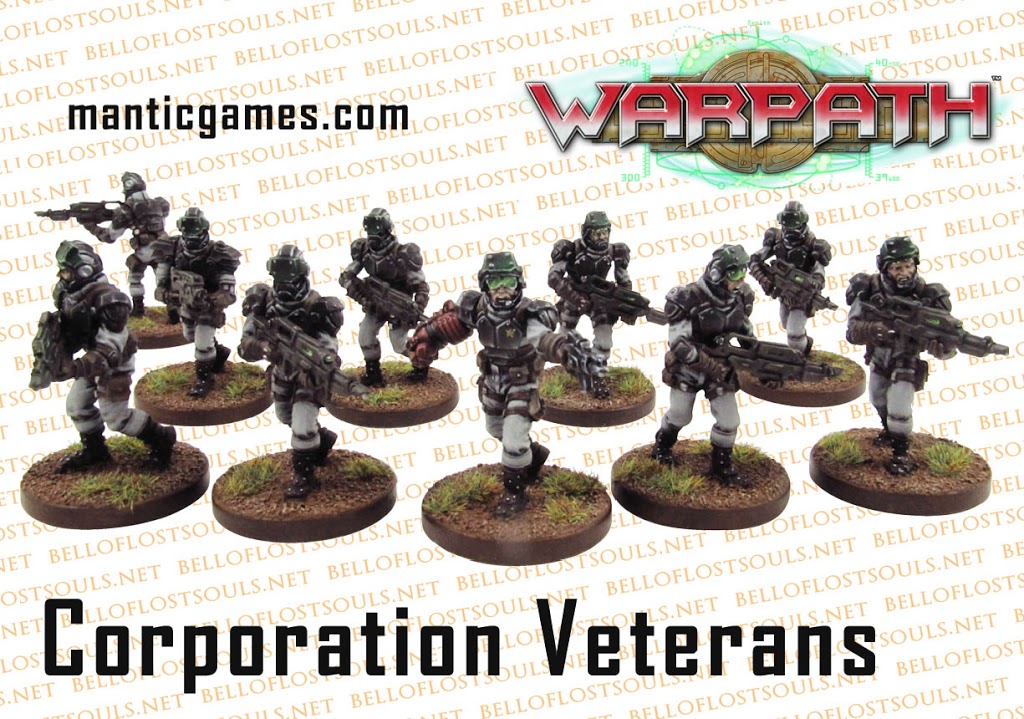 Those Mantic sci-fi humans we saw previews of a few weeks ago are back and with even more units. Check out the new units below.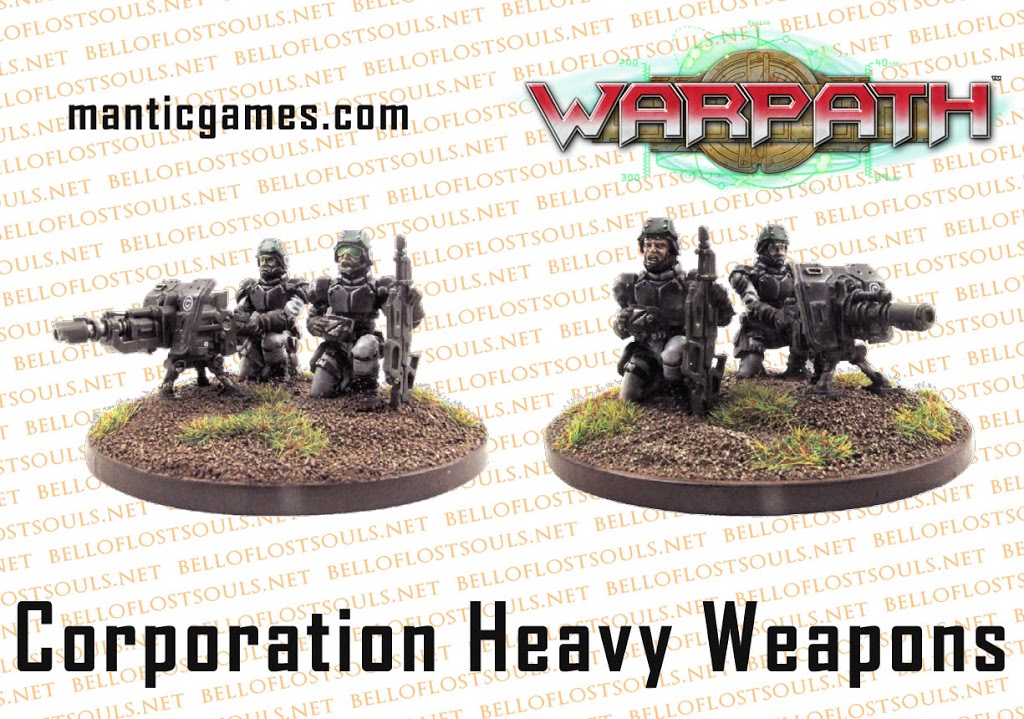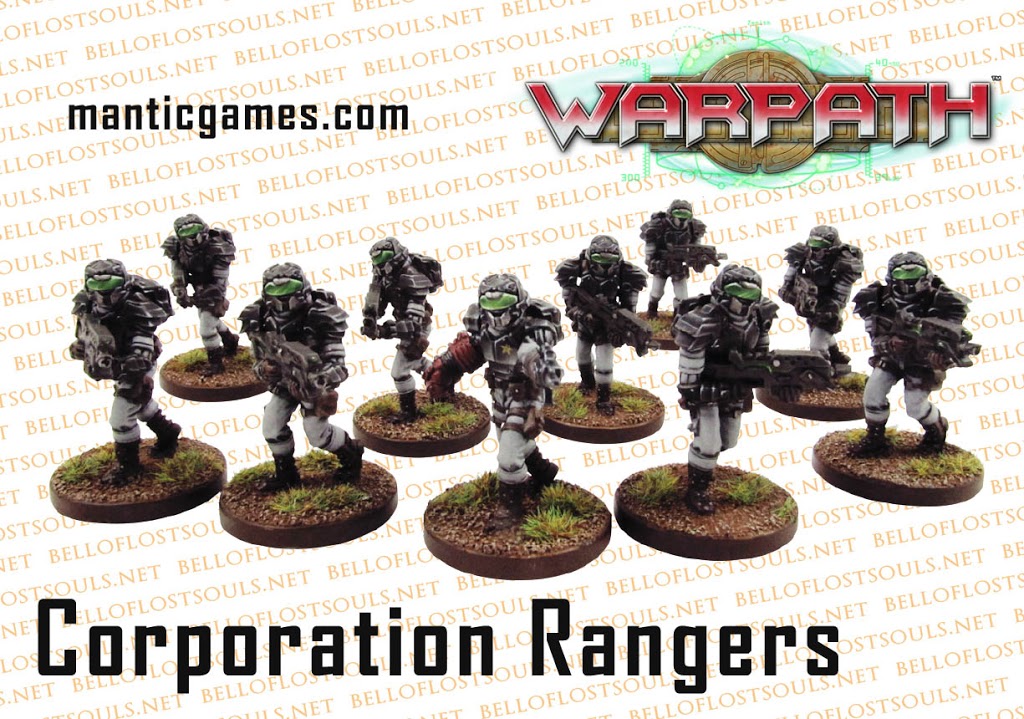 Retailers are listing prices as follows:
Corporation Army £49.99 @46 models (includes 4 HW teams)
Corporation Heavy Weapons £17.50 @6 models (3 HW teams)
Corporation Veterans £15.99 @10 models (includes 1 HW team)
Corporation Rangers £15.99 @10 models (includes drop packs)
~I'll leave the value propositions to you, but I would expect to see squads of these popping up all over the place soon. Have fun gang.