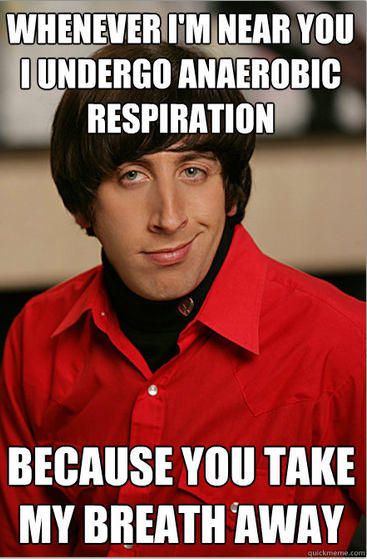 Goatboy here again – chatting about 40k as usual. Today I want to talk about keeping the girl (or guy) and still playing with your plastic dudesmen.

I happen to be lucky in that my wife was "ok" with the game. She has an artsie mindset so it isn't too difficult to connect painting blue pants with drawing an interesting picture. For those not as lucky as I have gotten there is a few things you can do to hopefully keep the lady.
1. Honesty
If the game is an important part of your life then you should let people know about it. Nothing is harder to explain then a bunch of random models, foam to hold them all, and the paints that normally cover a desk. Just come out with it and let people know you like playing whatever game you want to spend your time on. I always say it is better then going out to strip clubs and doing bathtub crack.
2. Hygiene
I know this thought came up in another lovely article (you all know the one), but really don't stink. If I go out and play games I usually try to come home and take a shower before interaction with the wife. I am sure some ladies love the smell of man funk, but gamer funk always smells bad. The stench of dice, plastic, and disappointment in your army performance becomes a lovely punch of odor.
3. Time Management
I know this is an obvious one, but you have to find time to spend with your partner of choice. My wife lets me have Thursday the throw dice and take names for the Great Goat god. Don't be selfish with your time because you might just find yourself hanging out with your toy soldiers and fellow men at arms. I don't know about you, but I don't think moobs > than bewbs.
4. Watch your Spending
I have always watched what I spent on any hobby – whether it was Magic or Warhammer I always make sure to keep it in check. I know too many people that just got too nutty with a credit card and had to sell their armies to cover some costs. I got lucky in that I am able to make some money off of the hobby with army painting, bag drawing, and other artistic endeavors. A partner likes to know that you are not constantly stressing your wallet with your plastic crack habit.
5. Do Non Gamer Stuff
I know this hobby likes to consume your mind but taking time out to do something else is always good. Lucky for me, my wife gets along with my gamer group who does other stuff besides plastic battles. We do dinner things, bowling, and lots of other stuff. Watching all our dogs go nutty in the back yard is always fun too. We like to get together and try to form activities that are not just a continuation of rules arguments and dice rolls. Well that is if we are not playing a bad board game.


6. Find something the partner is nerdy on and let them go with it.
My wife loves Dr. Who. I like it too, but she really thinks it is the s%$t. I think it is fun and enjoy it as well. Heck our dog is named after a character from the show. Lucky for us it also is the name of a character from another show that we enjoy too. So it is extra nerdy. Heck it helps to find a partner that has nerdy tendencies that help them put in perspective your love of the Grim Dark.
I know most of these are obvious and they should be. It is these small things that help keep you playing your games and have a life. Of course if things go tits up and crash and burn just make sure you get to keep your models. Nothing is worse then finding your plastic dudesmen in a melted plastic ball or getting chopped up in the blender – it happens – we know…
So what are your tricks with getting your game on and keeping your partner cool with it? Good breakup miniatures stories are also welcome!