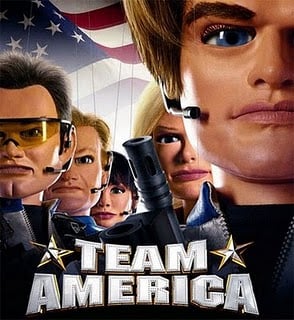 Hello Everyone, Spacecurves here with a couple news items relating to Team America 40k.

First: Team America is pleased to announce that the Bay Area Open will be a Wild Card qualification event for the 2012 American ETC Team. This means that results from the Bay Area Open can count towards a player "wild card" score, used to select the final qualification spot on the team.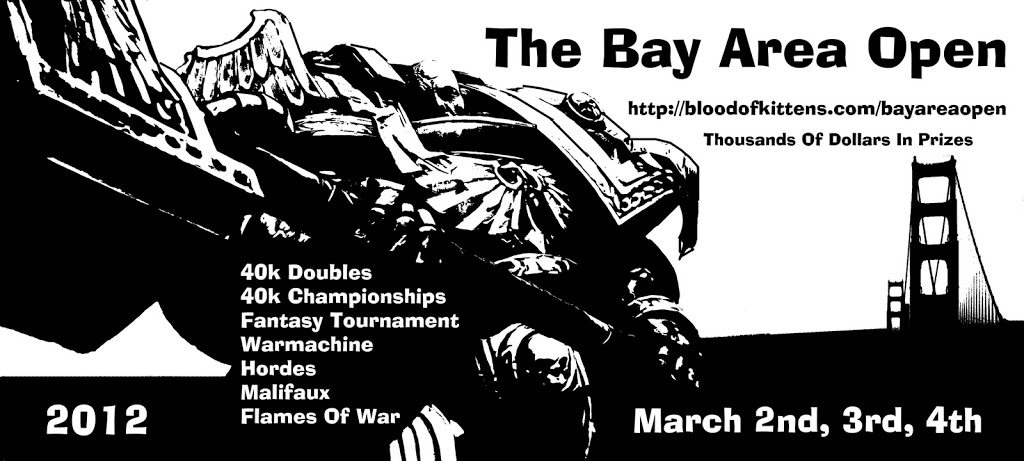 Details about the Bay Area Open can be found at: http://www.frontlinegaming.org/shop/bay-area-open-2012-warhammer-40000-singles-championships/. So to all you hopefuls who want a shot at representing our great country, go sign up for the Bay Area Open!
Second: Team America announces the addition of a new team member. Alan Bajramovic the second place finisher at WargamesCon 2011 will be joining Team America 40K in place of Shawn Lowrey, the WargamesCon 2011 winner. Unfortunately Shawn has other commitments which won't allow him to attend the ETC after all. We would like to thank Shawn for his commitment to the team in 2011 and wish him the best in his future endeavors! Welcome to the Team Alan!


-Spacecurves