WFB NEWS: Vampire Counts Advanced Orders Up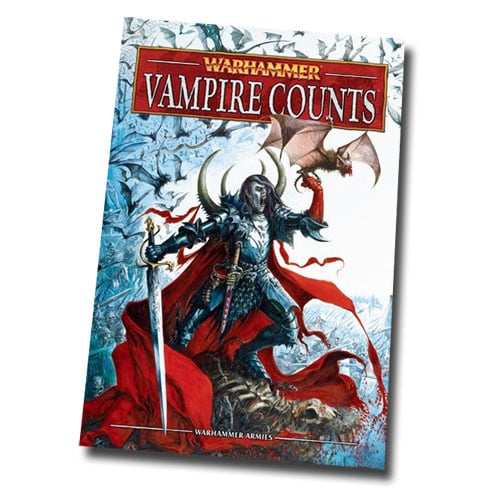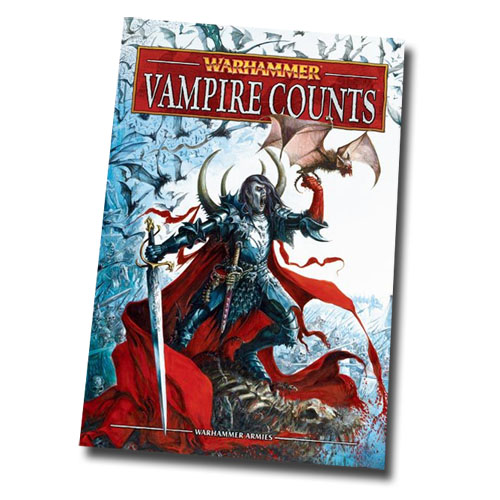 Vampire Counts are rising from the grave (sorry, couldn't resist). Check out the Games Workshop advanced order page here.
Key products in the launch window are:
Vampire Counts Army Book $41.25
Coven Throne/Mortis Engine $57.75
Black Knights/Hexwraiths $29.75
Vargheists/Crypt Horrors $47.00
Wight King $13.25
Isabella von Carstein $15.25
Krell, Lord of Undeath $18.25
VC Battlemagic Cards $4.95
All this stuff ships out January 14th.
~You can check out all the VERY pretty pics and commentary in the Lounge here, and the Rumor Roundup here. So, who's up for some Fantasy now?