Giveaway-Challenge : Cipher Studio's Morrigan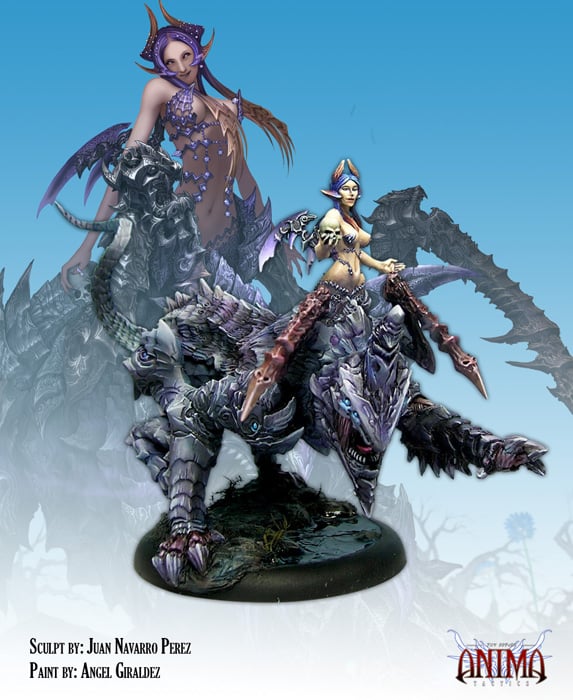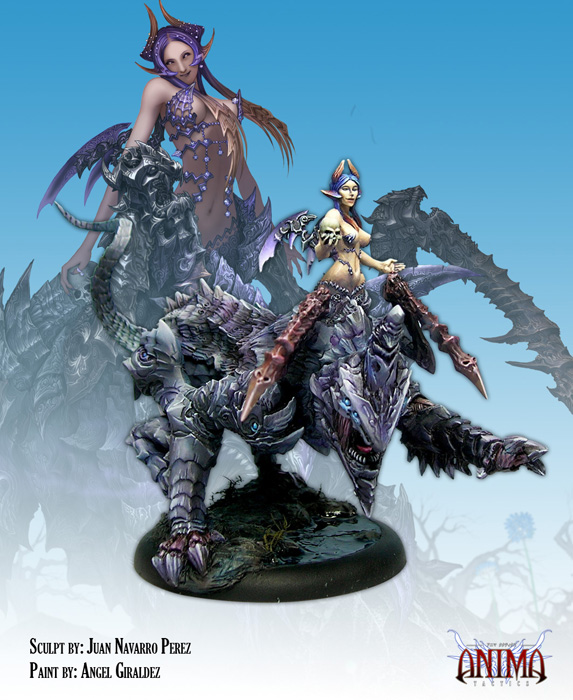 Cipher Studios wants you BoLS readers a chance to win a free Morrigan model just for saying you like Anima Tactics. Here's how to enter.
Her origins are a mystery. She is a legend among legends, a being out of dark tales that roams the earth in physical form. The most widely believed myth is that she is one of the nine great demon queens, born in ancient times from a distortion in existence that gave her consciousness. However, this may simply be another of the many stories inspired by her thousands of years of existence.
"This beautiful model is the largest piece in the Anima Tactics line. A sixty dollar value, Morrigan is cast in metal and sculpted in extreme detail. She makes a stunning addition to any miniature collection when she's not tearing up the battlefield as part of the Sameal Organization in Anima: Tactics." -Cypher Studios
How to Win:
To enter to win a Free Morrigan Model, please leave a comment in the BoLS Lounge thread below telling us what your favorite Anima: Tactics or Hell Dorado model is.
Want MORE chances to win?
• Like Cipher Studios on Facebook and Twitter. Leave them separate comments letting them know you like Cipher.
• Like BoLS on Facebook and Twitter. Leave a separate comment/tweet on the page letting us know you like us.
• Subscribe to the BoLS Youtube Channel. Leave a separate channel comment there letting us know you subscribed.
UPDATE: The submission deadline has passed.
~We will announce the winner February 11th. Have at it folks, it sure is a nice mini. Read more about Anima Tactics here.