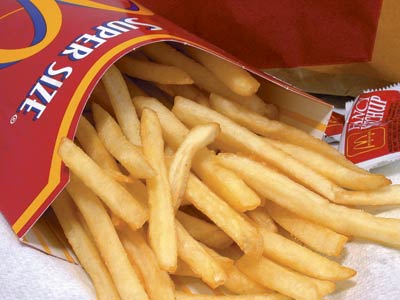 We've seen that Games workshop is going full speed ahead with the oversized "Premier" kits to anchor each new Fantasy army. It looks like its coming over to 40K as well…
Now vehicles have always given Warhammer 40,000 a leg up over Fantasy inthe big kits department. From the Land Raider to the Baneblade, there is just an easier justification of larger kits in a sci-fi universe. However the Valkyrie, StormRaven, and the brand new Tyranid Tyrannofex kits, using the large oval bases may be a taste of things to come.
The ability to produce large injected plastic kits has been a competitive advantage of GW for many years, but being shoehorned into the halfway house of Apocalypse never really let the larger kits achieve the numbers "mainline rules" units can. Now we see folks like Privateer offering their upcoming Colossals into the oversized model category, so GW needs to stay moving to keep their lead.
So today's deep thought is what would you give the upcoming codices to take advantage of this? Take a look as the upcoming culprits:
-Tau
-Eldar
-Chaos Marines
-Space Marines
-Black Templars
-Dark Angels
Put yourself in CEO Mark Well's chair and ask yourself, what to you anchor each of these ranges around that would be distinctive, big, and flashy – yet still usable in standard Warhammer 40,000 games. You simply can't stuff plastic Thunderhawks and Mantas into the main game due to size limitations. You have both the existing Forgeworld range, and all the fluff written by the Black Library staff to draw from. How to best excite and delight the fans?
-Have at it!