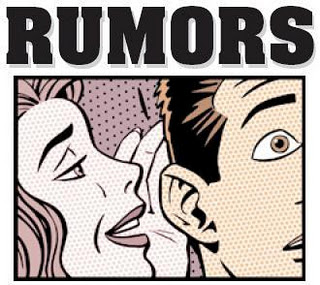 Another week, and the steady drip, drip, drip continues. Here's the latest on the Warhammer 40k's Dread Chaos Legions…
– Codex is finished and should be leaving the printers shortly for warehousing ahead of distribution in the next couple of months.
– Four waves of miniature releases planned.
– Mark-specific vehicle upgrades reminiscent of the 3.5 Chaos Marines Codex may appear, such as Poisoned flamers for Nurgle, higher strength/lower AP weapons for Tzeentch, Sonic weaponry for Slaanesh and "brutal blades" for Khorne.
– New specific differences between Raptors and "Chaos Assault Marines". Raptors now a new cult for Night Lords Legion and "Chaos Assault Marines" being available to all Legions and markable.
– HQ choicess will effect the types of units and marks available to your Army. Also noted that "IF 6th Edition returns to Percentages, the Codex will make more sense"
– Finally, word of Daemons being redone for 40K and Fantasy in 2013, with new Greater Daemon models.
~Looks like we might have a very interesting Q2 ahead of us… More Chaos Legions rumors here. Have at it.