Privateer Press: Weekly Roundup 3-11-2012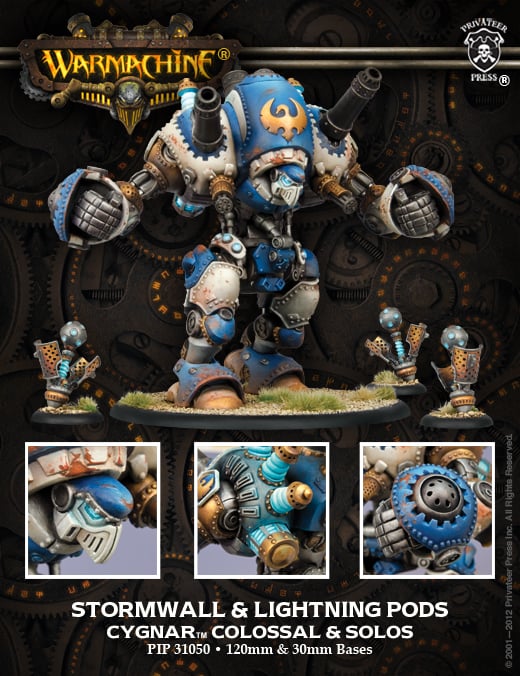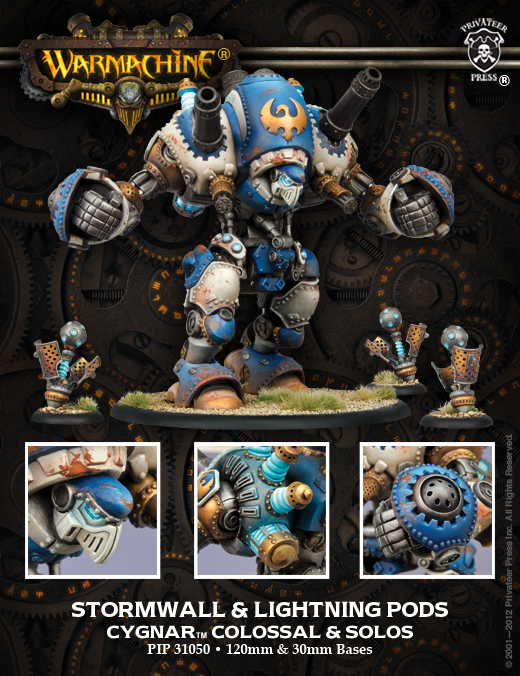 Something big is headed your way from Privateer Press. Watch out – the first of the Colossals is formally unveiled!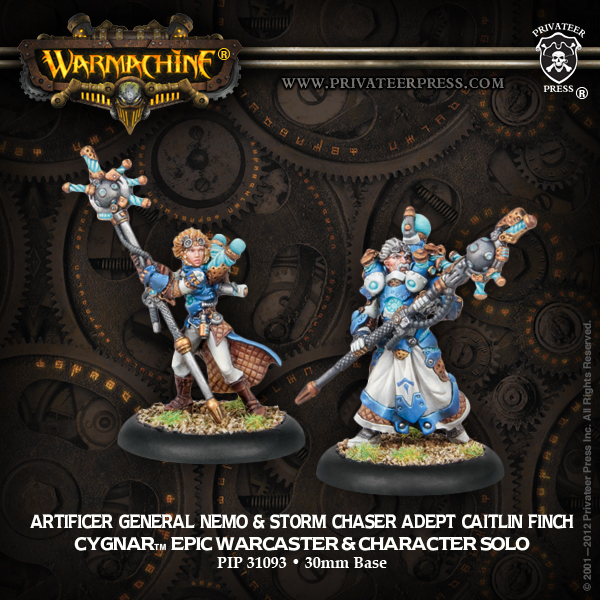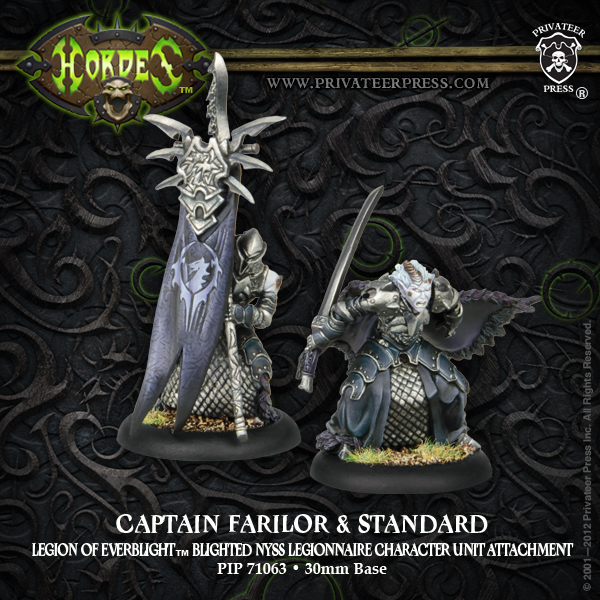 The big news here is the first of the Colossals has a streetprice – $134.99 full retail. So I'll ask the question now. Too High, Too Low, or Just Right?
~Have at it, and by all means go check out the rotating video of the StormWall on the Privateer Press site.