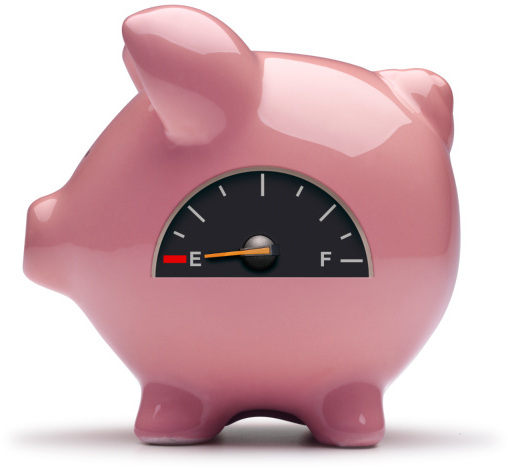 In case you didn't know, Games Workshop formally pulled out of the Independent Tournament Circuit. Wargaming is already changing as a result…

Today I wanted to briefly take you back to the heyday of the GW tournament scene. They held several big Games Days, the Golden Daemon championships, and even a la carte stuff like Ardboyz. Folks were excited and attended, making sure to follow all of the GW guidelines, (it was their show after all).
The biggest of these was of course the ONLY GAMES WORKSHOP MODELS policy. It was perfectly understandable. You can't expect any company to put on a self promoting show and allow folks to sneak in competitor's models and win prizes. This policy led to all kinds of conversion and cool counts-as models for things that were not yet in production yet.
Now fast forward to today – a world where Games Workshop has walked away from the tournament scene. You have lots of events of all sizes from Adepticon, WarGamescon, and the others down to the local events doing everything for themselves. No prize support is being recieved from Games Workshop (but is from other manufacturers), and TOs are trying to come up with a new paradigm for prizes that will keep attendees and their winners happy.
A couple things I want to throw out there and let you all discus.
Firstly: What should a TO (Tournament Organizer's) stance be on model policy in such a world (particularly for 40K and WFB), and secondly what do you as players think is fair in this new environment.

Secondly: Who do you thinks stands to lose the most, or gain the most with in sales and marketshare in this new environment?
~Happy gaming.