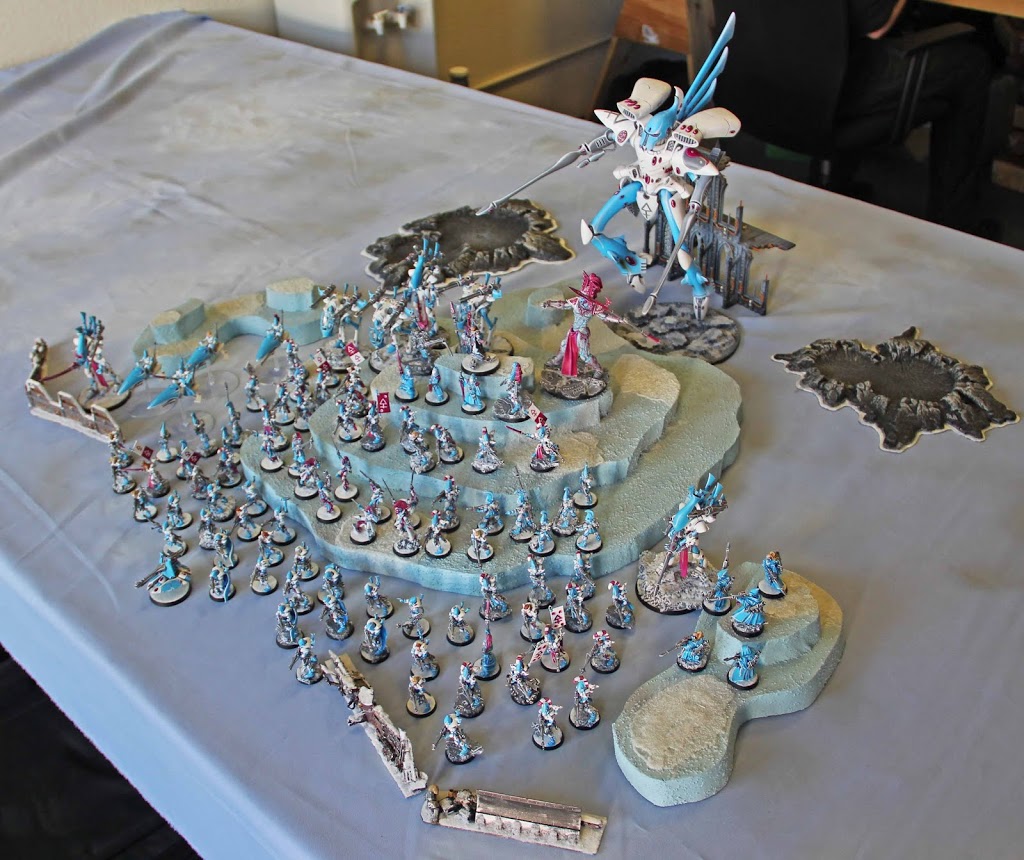 Hey BoLS fans, Reecius here from Frotnline Gaming again to share another war story in this ongoing series on learning to play laterally.
Last week we covered a very rough match-up between my Space Wolves and an Ork horde, today we will be going over a recent tournament game I played that should have been a crushing loss for me strictly on paper. I was playing the internet's favorite army, the Mighty, Mighty Footdar!
The army is a blast to play, and despite the net hate, is really quite good apart from a few bad match-ups. Greg Sparks went undefeated with them at the ETC (way to go!), they took 1st and 2nd at the Irish GT last year (congratz to Mike Tangney!) and I recently won the Dundracon tournament with them in a smashing final game against Mr. TastyTaste himself.
Footdar fare very well against all but 2 builds: Leafblower IG and Mech Deldar. Those two match-ups can be very, very bad. Luckily in recent years Leafblower has diminished in popularity and Mech Deldar isn't nearly as common as it was when the book came out which I attribute to the high level of skill it takes to play them. Footdar (Eldar in General) are also great against Grey Knights, the current flavor of the month, so I have been playing my Katy Perry Army (as I like to call them due to the super feminine colors I painted them in) a lot lately.
At any rate, I found myself pitted against Mech Deldar in the second round of the tournament. Ouch. They have the same range as me and vastly superior mobility, but he had also taken Night Shields on all his vehicles. Double Ouch. He could just stay at max range, flying away form me and shooting me to death. To make matters worse, the table we were on had almost no terrain, a regular "planet bowling ball" as my Swedish friends like to call it!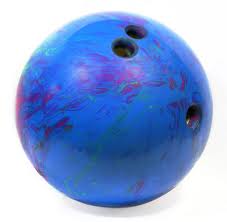 The mission was Capture and Control, which was the only thing I had going for me. Had there been some LOS blocking terrain, I would have played for the win, but given the mission, match-up and terrain, I felt the only real choice was to play for the tie.
So, with my goal set, I now had to formulate a strategy in my mind. My opponent had the ability to out-shoot me and with his powerful assault capabilities and vastly superior speed, the ability to beat me in combat, too. Plus, with all of his Lance and Poison weapons he could bring to bare, my Avatar, Wraithlords and War Walkers were very vulnerable. If he was able to make a concentrated assault on my objective, he would be able to take it.
I knew I had to split his forces or distract him for a few turns, and minimize my exposure and make the most of my resources if I were going to have any hope of pulling out a tie. In order to accomplish this goal, I decided to split my forces and deny him turns of shooting.
I reserved my entire army apart from Eldrad and the Harlies as they were effectively invisible.
He wisely turbo boosted at max range, waiting for my units to come in on the bottom of turn 2 so that he would be able to shoot them as they appeared.
I brought on my defensive units with long range fire power on my objective, using my own units to provide cascading cover saves to the more important units. I was sure to bring my Rangers on near my objective as they would most likely be what held it for me. Going to ground on it in cover with Fortune for a 2+ rerollable cover save meant only assaulting units would have any chance of taking the Rangers out. I could attach Eldrad to them too, to soak wounds and boost their leadership. I also kept my Harlies in the backfield as I so often do for counter assault just in case he did make it to my lines. On the charge, Harlies can take damn near anything head on. Toss in Fortune and Doom and they are a true wrecking ball.
I brought in all of my short ranged units (pretty much everything else) on a straight line from his objective along with the Avatar to keep them fearless. These poor souls were going on a suicide run to his objective. I had no delusions that they would actually take it, but it was a big enough threat that my opponent would have to divert some resources towards stopping them.
The bait was thrown out and the die was cast, now I had to wait and see how my opponent would react to my plan.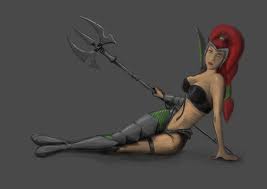 The Dark Eldar reacted as I hoped they would (and honestly, as they had to) and diverted the majority of their forces to destroying my sacrificial assault force. My units ran forward bravely to their deaths, but it took the majority of his army and 2 turns to wipe them out.
This was all the time I needed as it kept the heat off of my defending force and meant that going into turn 5 (I had been off board for 2 of my opponent's turns), my opponent was out of position to make a real run at my objective. My defensive shooting units had sacrificed themselves to take out his mobile assault transports, leaving only his Warriors with the reach to make the run for my objective. By throwing out speed bump units, I was able to keep him off me until turn 6 (he was an within 2″ of contesting my objective) and luckily for me, the game ended. Had it gone to 7, I would most likely have lost the game as he flew his remaining Raiders onto my objective to contest, and assaulted my Rangers with his Warriors.
I was able to make the best of a terrible situation and pull a tie out of what should have been a loss looking strictly at lists. My army had been mauled, I had nearly nothing left while my opponent's army was largely fine (I had only focused on taking out his transports to limit his mobility), but I held my objective uncontested which is all that matters in this type of mission.
As I always say, play to the objective. In a situation like this, you have to use your units in any way they can be useful, even if that means callously sacrificing them to keep your enemy busy.
With a plan, staying calm, looking for a path to victory despite the odds and a little luck, you can salvage a terrible match-up. Or as in this case, at least mitigate the damage.
So, how do you play laterally?