40K Unboxing – Necron 2nd Wave (video)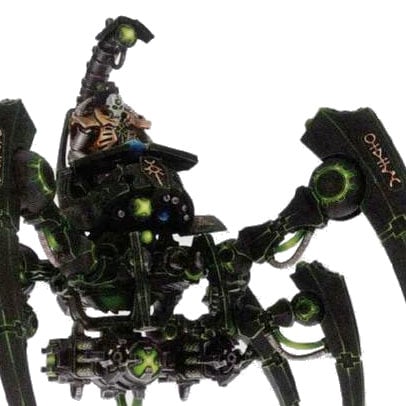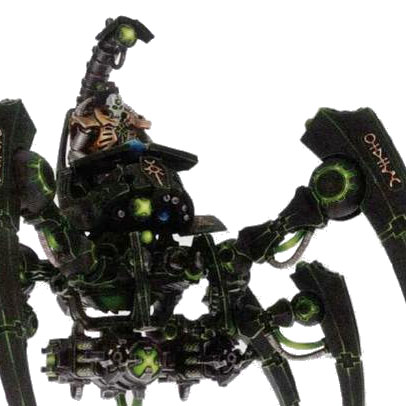 Lets take a look at the latest wave of Necrons that just came out from Games Workshop.
The Stalker is the "big daddy" of this wave and comes in the medium sized squad box, with a decal sheet and features three different sprues full of awesome conversion potential.
It boasts three different main weapons, (that all mount to a single central under-slung weapons cowling) two fully moveable legs in the front and four semi static legs to the rear. It's commanded from the top by a veteran Triach pilot.
I cracked open all the new Necron kits recently and did a wave of unboxings videos for them. You can check them out from their embedded links, or scroll though my YouTube Channel for more!
Well this kit rocks as there is tons of detail, and moving parts to discover.
I can't wait for more awesome ground breaking plastics from the Citadel Design Team in the future! Enjoy the Stalker preview -MBG
So, who's in for some of these? Have at it gang.