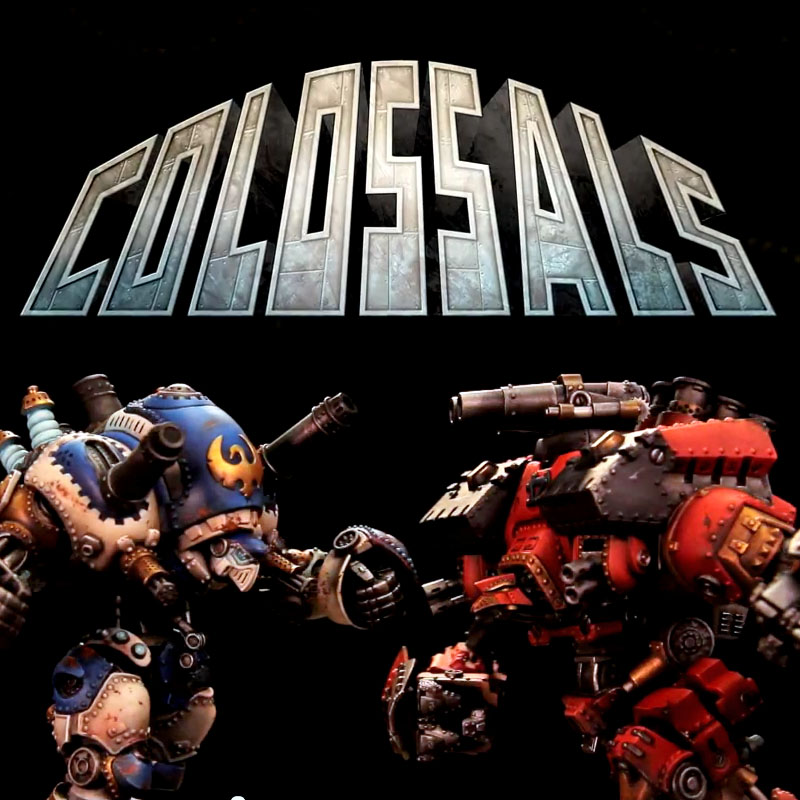 Our good friends over at Privateer Press wanted to show a little leg on the upcoming General Nemo. Take a look.
Artificer General Nemo – Cygnar Epic Warcaster
Lightning Strike [1x] (None) RNG: Ctrl ROF: 1 AOE: – POW: 10
Damage Type: Electricity
Lightning Generator – When a model is hit with this weapon, lightning arcs from that model to d3 consecutive additional models.
The lightning arcs to the nearest model it has not already arced to within 4˝ of the last model it arced to, ignoring this model.
Each model the lightning arcs to suffers a POW 10 electrical damage roll.
Enjoy folks, Look for Colossals in the weeks ahead.