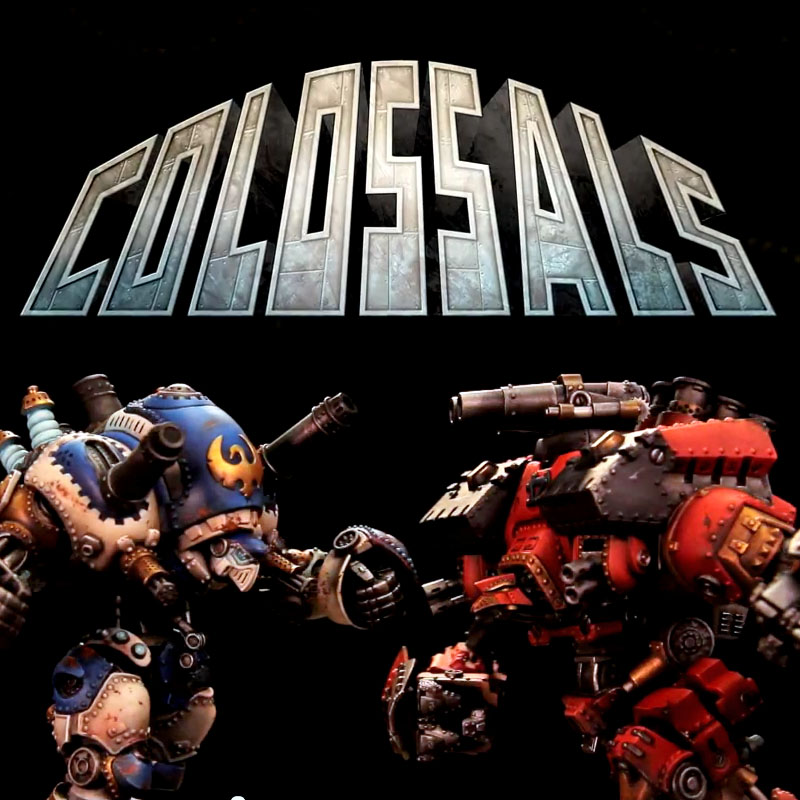 Our good friends over at Privateer Press wanted to show a little leg on the upcoming Retribution Cavalry Warcaster – Vyros. Take a look.
Vyros, Incissar of the Dawnguard – Retribution Cavalry Epic Warcaster

Feat: Tide of War

When a friendly Faction model is destroyed by an enemy attack, except while advancing, in Vyros's control area, immediately after the attack has been resolved a friendly Faction model in Vyros' control area can make a full advance. A model can only advance once as a result of Tide of War. Tide of War lasts for one round.
Enjoy folks, Look for Colossals in the weeks ahead.