Flames of War: Blood Guts & Glory Campaign Book (video)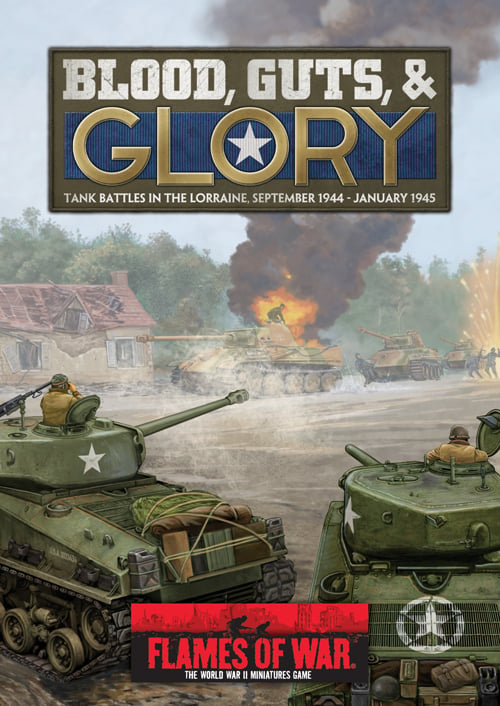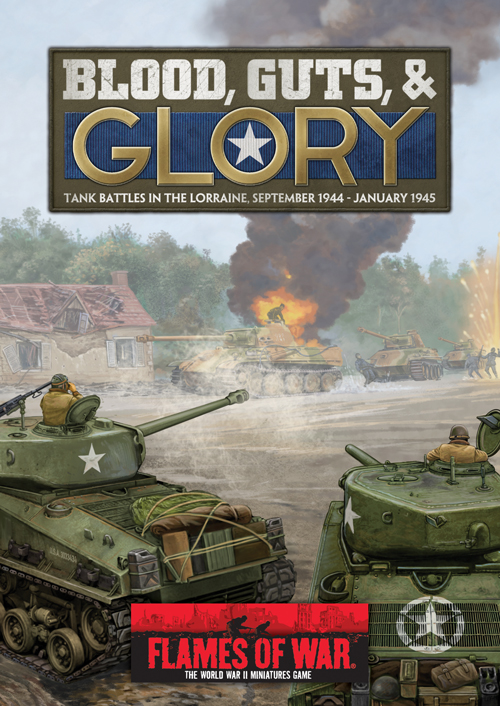 Today lets take a closer look at the latest campaign book from Battlefront made just for all of you tank-junkies.

Behold Blood Guts & Glory, the 1944 late-War book describing Patton's armored thrusts across western Europe, and the Germans who tried to stop him.
Who knew Patton was facing down a German dentist?