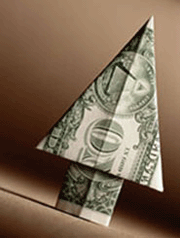 Its that time of year again… You'll want to gird your loins (and wallets) folks…
We are coming up on the end of May, and that means one thing – The annual Games Workshop price increases are headed your way soon. We've heard this year will be no different.


Remember this post from 2011? Well the full gory details on individual miniatures pricing will be coming in the next week or so. As usual, I would make sure to lock in your current prices with your favorite retailer just to be sure.
Forewarned, is forearmed!