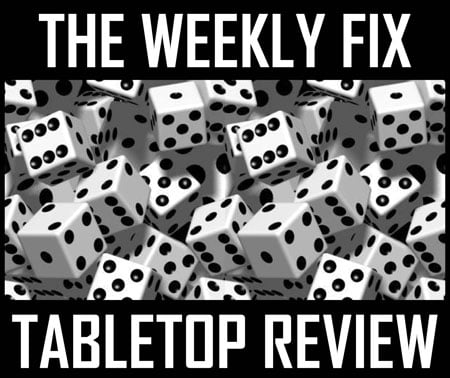 Wow, this week I'll show you heaps of pics! Spartan Games is back with some huge new announcements, and we have Warlord Games, Gangfight Game Studio, Tabletop Art, Bushido, BaneLegion, Lead Adventure, Hawk Wargames and Lone Gunman Games, too!
Not as many new releases as we are used to, but Warlord Games is still far from disappointing! The Hail Caesar range see new Macedonians and this assyrian chariot:
Fans of the Black Powder rules can get a new russian army deal: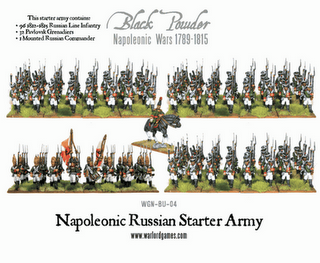 And for the Bolt Action WWII range we have the Matilda I tank and a preview of the M5 Stuart: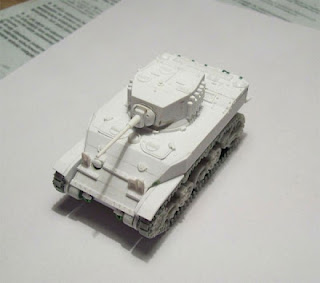 These guys were suspiciously quiet over the last couple of weeks, and now BOOM! – new releases for all of their games!
Two new rulebook are coming soon, the new hardcover edition of Firestorm Armada and
Dystopian Wars gets its first expansion called "Hurricane Season".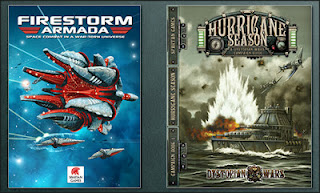 "Hurricane Season" will introduce amphibious operations therefore Spartan Games is going to release some nice new landing barges: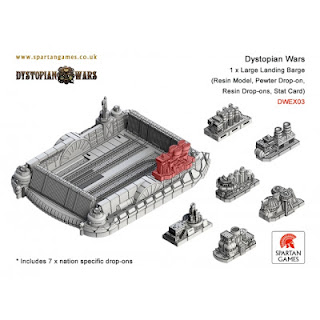 In Firestorm Armada, the Zenian League gets reinforcements in the form of new carriers, cruisers and battleships:
And if Uncharted Seas is your game of choice you can look forward to the Imperial Human Kingfisher Cruiser and some nice pieces of scenery: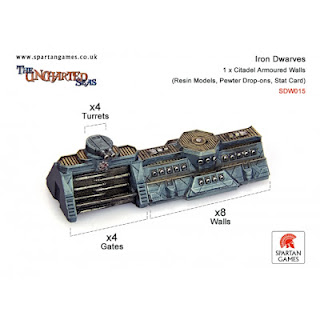 Bushido

GCT Studios announced a new miniatu
re, the Seishin na Goei:

At the RPC Germany last weekend I've had the chance to take a look at some of their upcoming releases, including these very cool Upgrade Sets for Rhinos: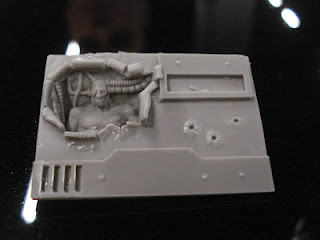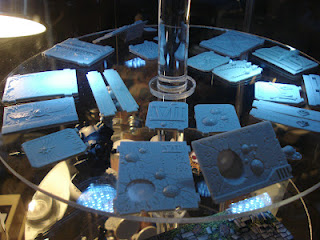 Maelstrom Games announced 5 (!) new miniatures for BaneLegion: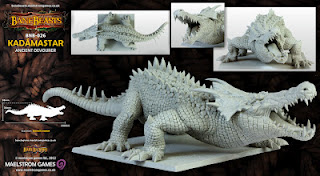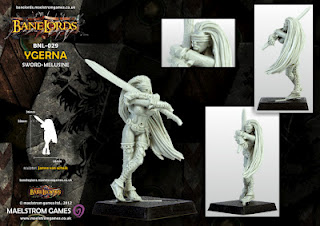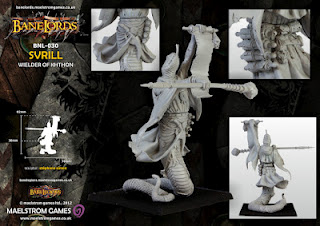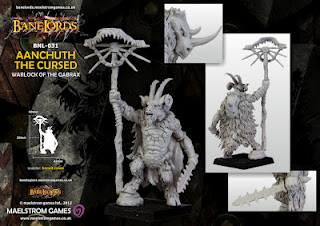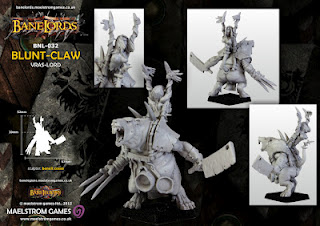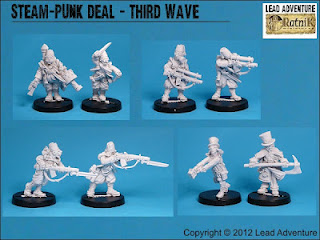 Hawk Wargames is still posting one preview a day for Dropzone Commander: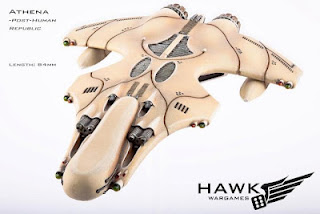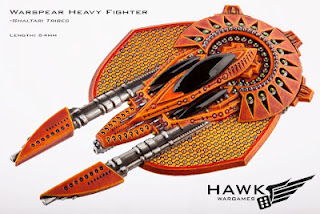 –> More Hawk Wargames News
And this weeks award for retro-awesomeness goes to Lone Gunman Games for their Barbarian on War Cat: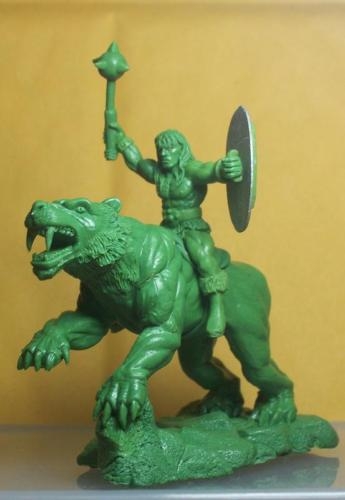 Always remember, if you want to stay up to date, head over to
The Tabletop Fix
for daily news about the hobby!
Heaps of good stuff again! I am looking forward to the Dystopian Wars expansion, seems like an attempt to tie land and sea battles together more strongly. Dropzone Commander still looks very interesting, and the Tabletop Art Upgrade sets are exactly what I want for my next 40K project!