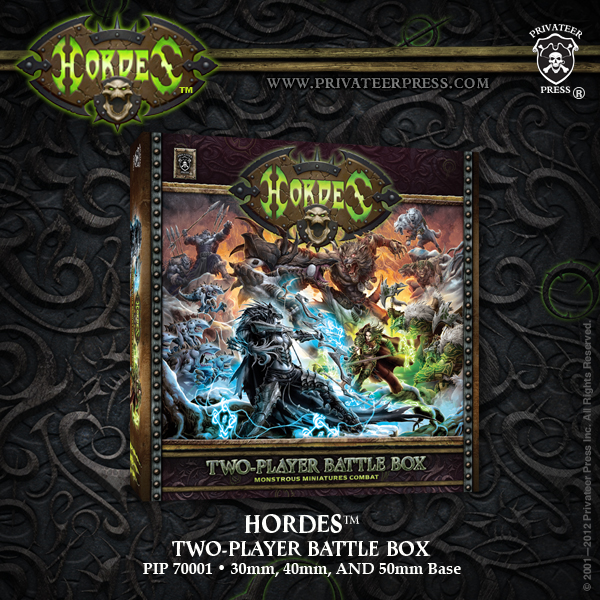 Its been a busy week for the folks over at Privateer Press. Its an especially good time to be a Troll player!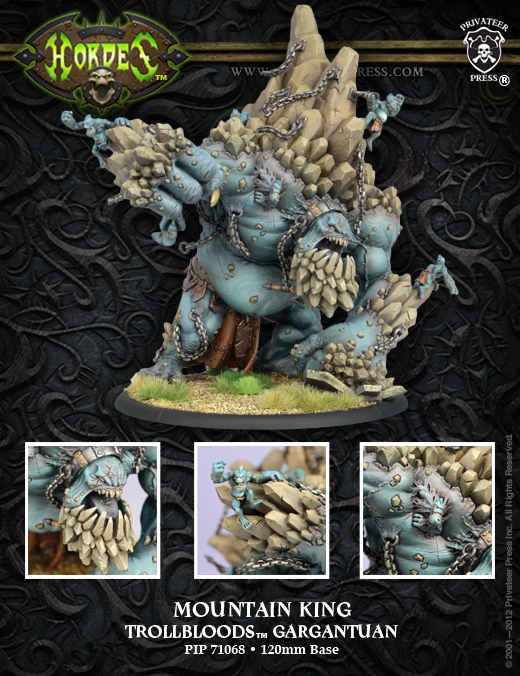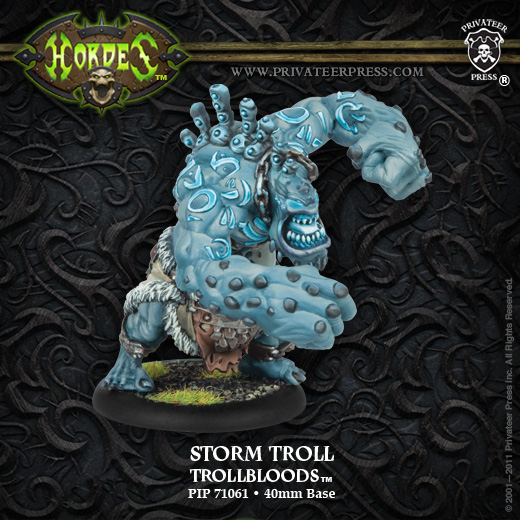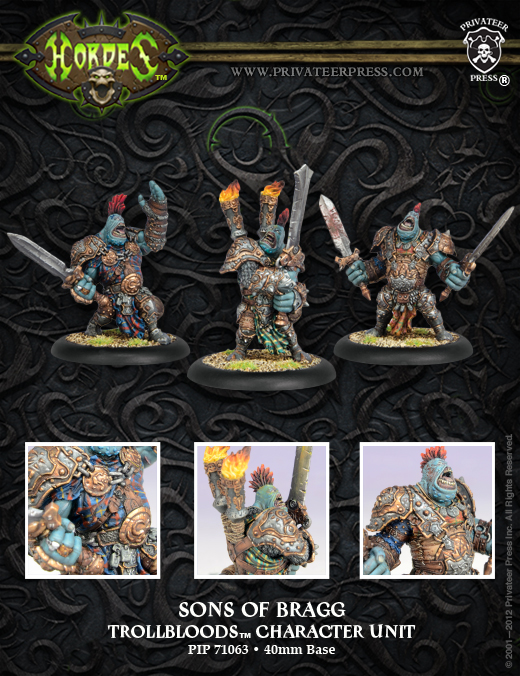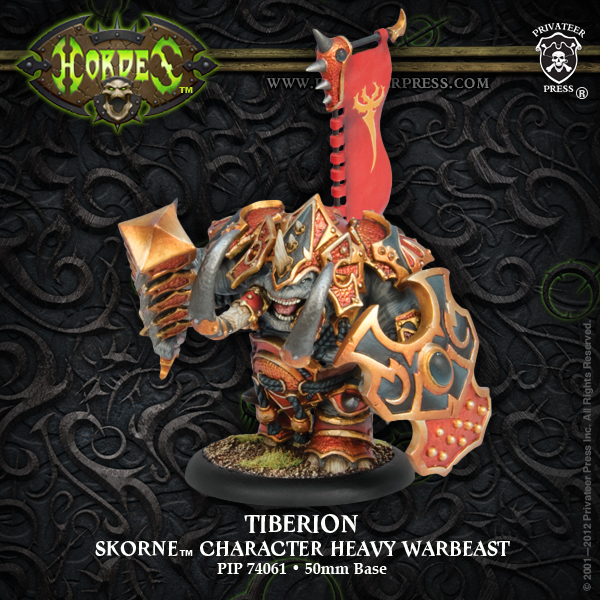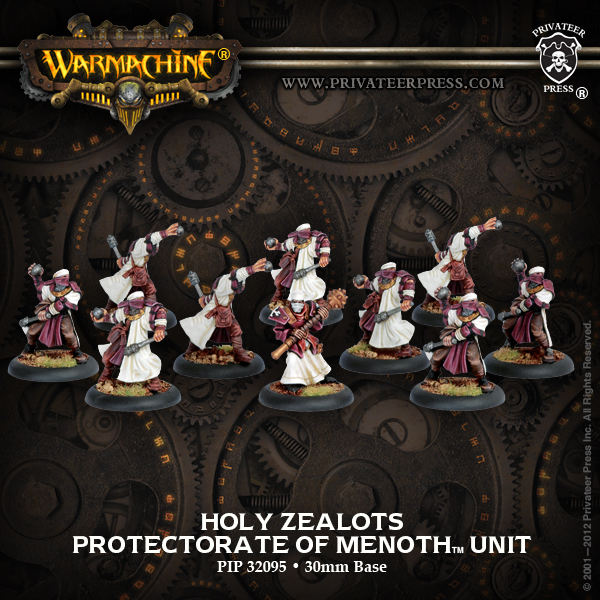 It's nice to see details on the Hordes starter as well as contents and pricing. It looks to be as good a deal as the Warmachine starter for new players. Here's the minis in it for $99:
Circle Orboros
Warlock Kaya the Wildborne
Feral Warpwolf heavy warbeast
Argus light warbeast
Winter Argus light warbeast
Warpborn Skinwalker unit (5 models)
Legion
Warlock Lylyth, Herald of Everblight
Carnivean heavy warbeast
4 Shredder lesser warbeasts
Blighted Ogrun Warspear unit (5 models)
Have at it folks!