WarGamesCon is only 1 day away! Lazuli Miniatures Studio has painted this DUST Tactics/Warfare Army for raffle at the show. You can snag it with raffle tickets at the show.
DUST: Tactics/Warfare Allied Army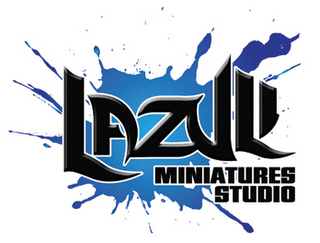 See you all at WarGamesCon! If you would like to get a Dust game in with me, email me here.