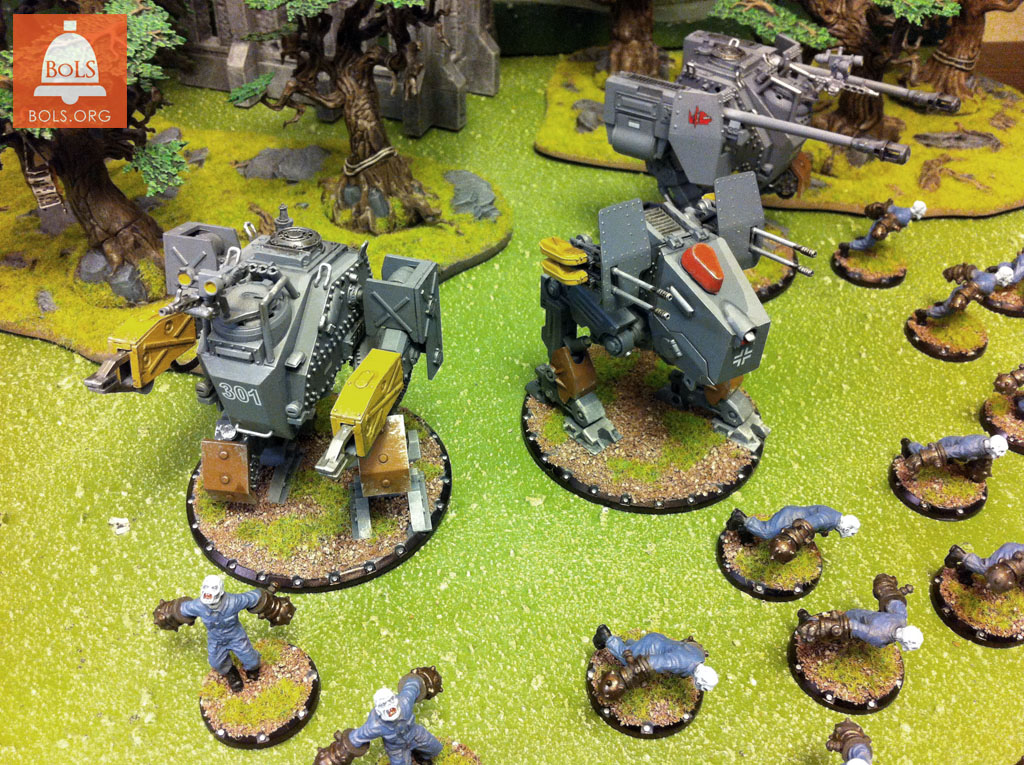 The Loth Assault Medium Panzer Walker is a rare bird, with no model available from FFG. But BoLS is all about adapting and overcoming…
So, sit back all you DUST Warfare players and enjoy the video – then break out the super glue and get converting.
~Look for more of these in the days ahead.