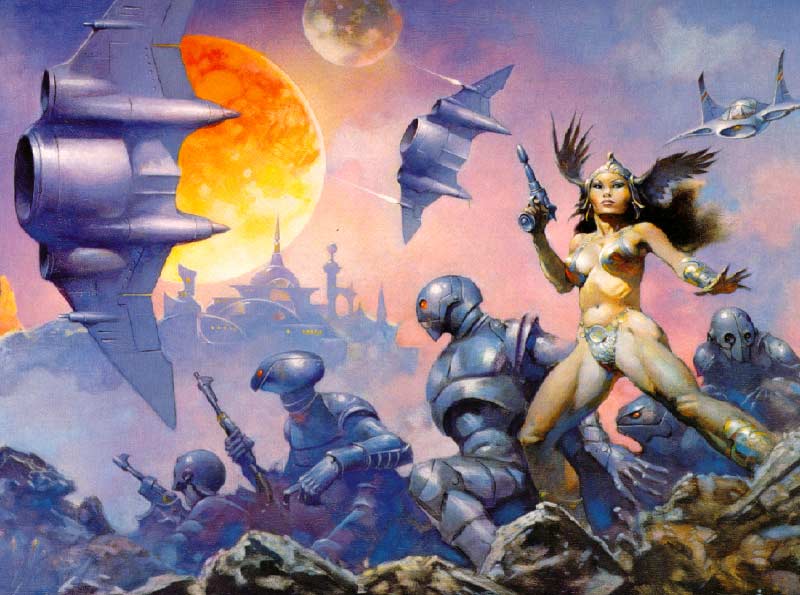 Alright, second in line for the Scenarios we have the much loved Dawn Attack!
Hey everyone, it's Adam from TheDiceAbide.com, and today I'm going to talk about the second scenario in WFB, Dawn Attack. In this scenario, you are deployed on the typical long board edges, 12″ from the center line, just like Battleline, but with a twist. Before you deploy each unit, you roll on a chart to see which part of your deployment zone the unit comes in (left or right 18″, or the middle). Because of the randomization, you aren't exactly sure where your BSB and General will be.
This is going to be a fairly short article, because it has many similarities to Battleline, but there are a couple key things to keep in mind.
Leadership
Ultimately, this scenario is a challenge in Leadership. Many people who are building with Battleline in mind will often stick with a standard General and BSB set up. That works fine in normal circumstances, though in this scenario, you can't be too sure where your leadership base will be. To counter this, it is often worth thinking about taking a spare hero or two in your army (depending on their cost), with even minimal equipment. This will give you a bit of flexibility in your army, should a key unit not be within your general's range, plus a bit of little extra fighting power is never a bad thing.
There are various spells which are capable of swapping around characters (like Lore of Shadow's lore attribute), which can be used to make sure that your Leadership units get to where they need to be. It's not always the most reliable way to get your characters around, but it's something that you should have in mind.
Mobility
Aside from this scenario testing your armies leadership, Dawn Attack is also a test in mobility. If your build an army which is static and slow, you will be unable to counter your enemy plans as well. More so than in Battleline, mobility is of the utmost importance. Another way to think of the deployment is a "What if I totally messed up deployment" scenario.
Your opponent isn't going to know where they're deployed as well, so there is at least the opportunity that your opponent will be deployed just as unfavorably, but that isn't something to rely on. Instead, consider your units, how they move and how they interact with other units in your army. Once you've done this, you need to think of back ups, and how to maneuver around the key and critical units. If your army is built around hordes, you are going to run out of space very quickly, especially on the flanks, so you should consider deploying deeper, then expanding out to the full width. Also, if you have multiple units which are large and tough to maneuver, as soon as one is deployed on a flank, you should consider deploying your "center" units near the same edge to build up a refused flank if possible.
When you are playing any game of WFB, there is always the chance that you may not deploy in an optimal fashion, Dawn Attack is this to the extreme. When you are writing any army list, and know that you'll be randomly determining the Scenario, you need to basically plan with all of them in mind. To truly capitalize on Dawn Attack, be sure that your army has mobile units and a solid leadership base to make sure that it can recover from an unfavorable deployment strategy.