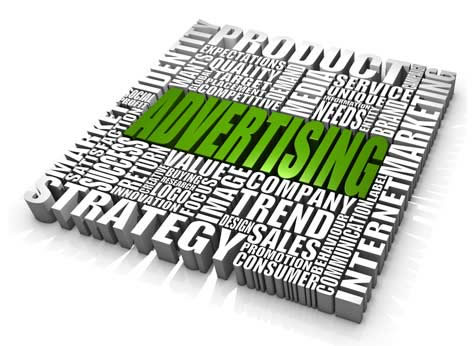 Well well well. After all of these years, GW makes a giant step into the 21st century. Get a load of this:
Games Workshop, the retailer behind fantasy games such as 'Warhammer', has appointed the Bio Agency to handle its online services.

The digital agency was awarded the business following a four-way pitch against undisclosed agencies.

It will handle the global digital strategy for Games Workshop, which is seeking to grow its e-commerce business. It is the company's first agency appointment.

Earlier this month, Games Workshop released its first digital products to download from the iBookstore, in the form of interactive books for gamers.
So here is the Ad Agency in question (with clients including Coke, Cartoon Network and more…)
And here is what they say they do:
"We love creative strategy and online advertising"
"We make online games and interactive virals"
"We do email, email campaigns, and entire email eCRM programmes"
"Mobile, mobile, mobile: applications, campaigns and the rest"
I have this funny feeling that Games Workshop is looking very seriously at making digital sales of their currently paper (and not very profitable) project a big push going forward.
~Interesting development, especially coming from the company who told a BBC reporter that they don't interact with the press.