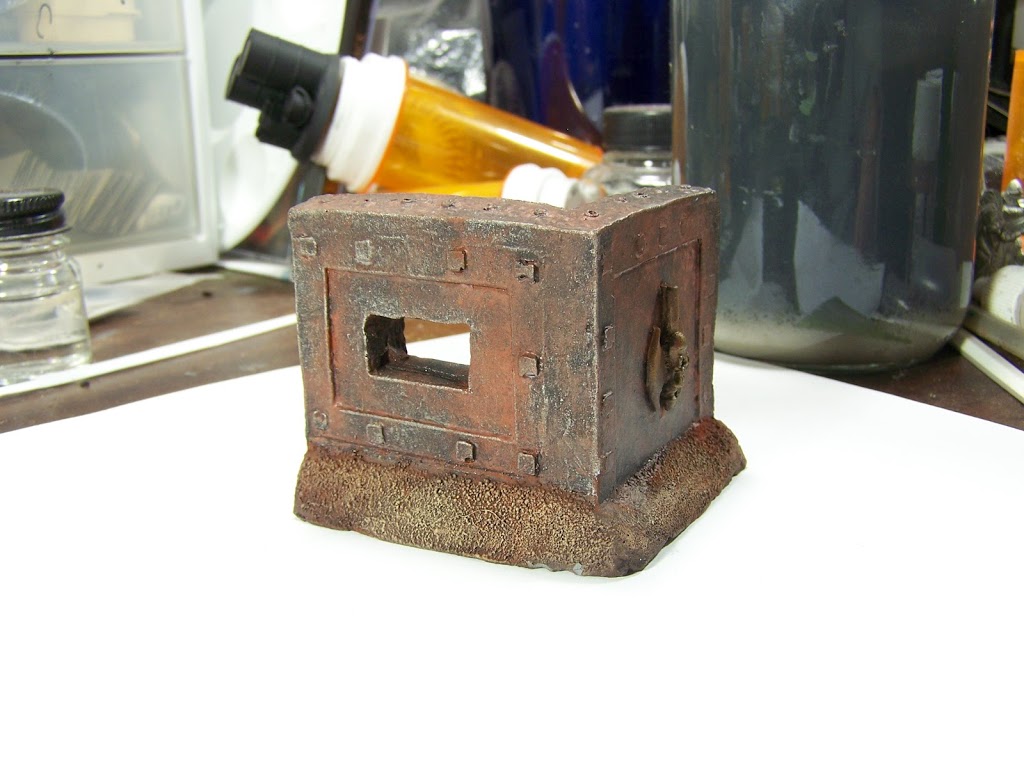 Greetings! Psyberwolfe here with another Hobby Video. After my three months of Con prep/work, I'm back with another Hobby video offering.
This time I'm presenting some basics on using Vallejo Weathering Powders. I'm pretty happy with the effects they produce. Have a look at this and then try them out for yourself.

If you have had experience with these then let everyone know how you use them. As always if there is a hobby tip or product you want help with let us know in the comments.