LEGALWATCH: GW and Armybuilder News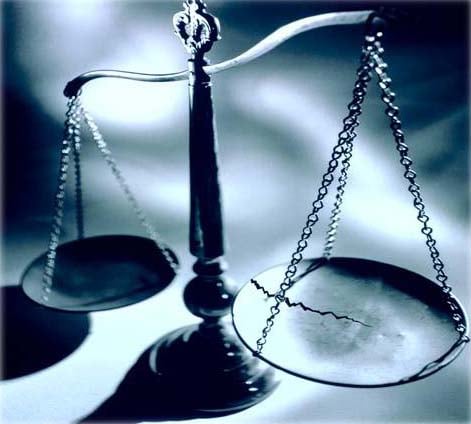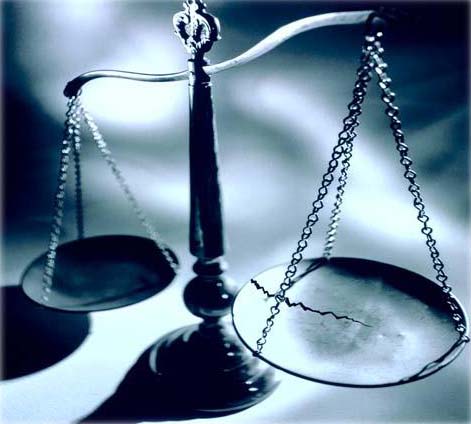 New word is about regarding Wolflair (creator of Armybuilder), Games Workshop and the various Codex Datafiles. Details within.
"A few days ago, we learned that www.datafilecentral.com, a hosting site for Army Builder data files, has been notified by Games Workshop that all GW-related files need to be taken down. This was completely unexpected, as the site has been operating for many years without complaint from Games Workshop (or anyone else). The AB user who manages the site informed us about this over the weekend, and he said that he has no choice but to comply with GW's demands."
Read the entire letter here for all the details, and feel free to follow along in the BoLS Lounge here. After all these years, this seems out of the blue. It could be just a standard legal sweep, or possibly the sign of an upcoming product that GW wants to clear out any competition for ahead of time (similar to Privateer Press' own War Room app).
~Have at it.