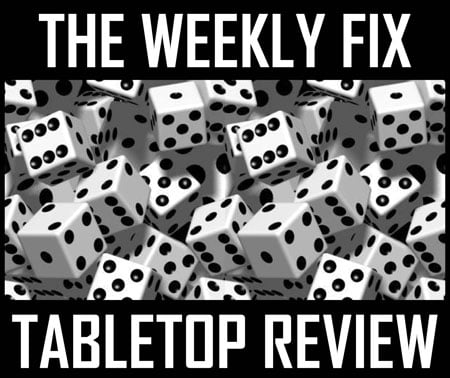 Hello again to the newest issue of Outside the Box. This week we have news from Warlord Games, Wyrd Miniatures, Spartan Games, GCT Studios, BaneLegion, Cool Mini or Not, Dream Pod 9, Ax Faction and Kromlech!



Warlord Games

A new artwork of an upcoming release for the Resurrectionists has been published:
A n
ew Firestorm Armada Campaign Guide called Marauders of teh Rift has been announced as well as the new releases for Dystopian Wars in August: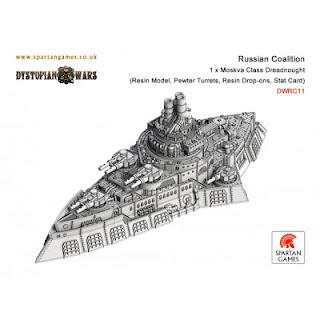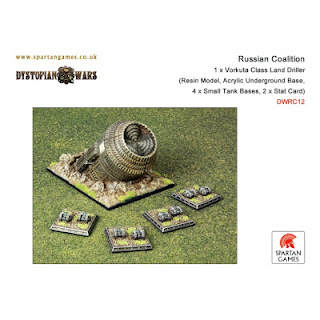 The last artwork for wave seven has been revealed: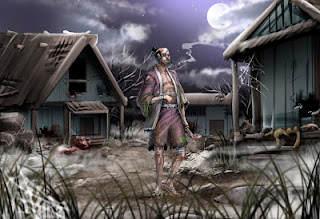 Maelstrom Games announced two more new Sword-Melusines:

Cool Mini or Not
New Wrath of Kings releases are now available: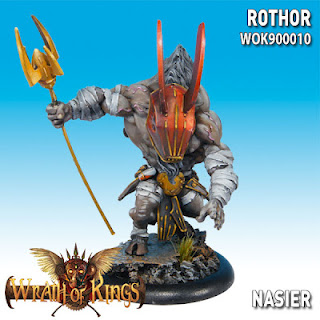 Dream Pod 9
announced online exclusive army deals for Heavy Gear Blitz: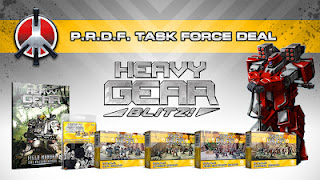 Ax Faction released their second miniature, the Kraken Hunter
And Kromlech now offers Orc Africa Corps heads and this Orc Commissar: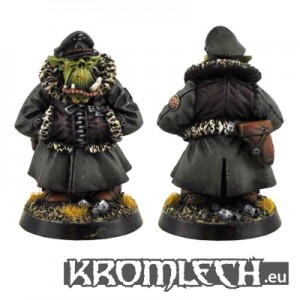 And always remember, if you want to stay up to date, head over to
The Tabletop Fix
for daily news about the hobby!
The Russian coalition looks better and better! I also really like the Kraken Hunter with almost steampunky style.