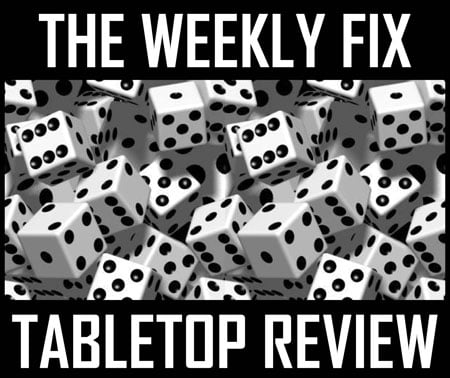 Welcome to another new issue of Outside the Box This week we have news form Warlord Miniatures, Titan Forge, Wyrd Miniatures, Mantic Games, Scibor Miniatures, GCT Studio, Fantasy Flight Games, Infinity, Victoria Miniatures and Gamecraft Miniatures. Enjoy!



Warlord Games
Again so much to report!
First, Warlord Game sis now exclusive distributor of Conquest Games' French-Indian War range: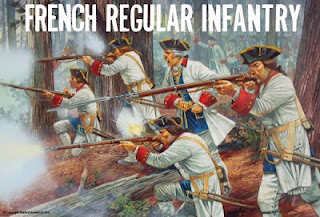 Then they already announced the first supplement for the Bolt Action rules: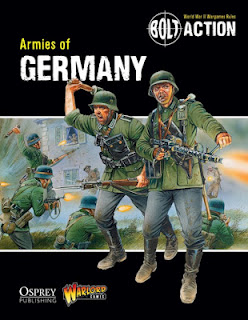 The USMC gets new support weapons and is now included in the reinforcement range (as are the Pike&Shotte Highlanders):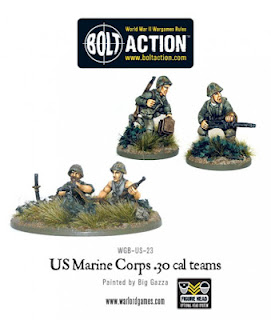 Additionally, they now offer new Black Powder Command Groups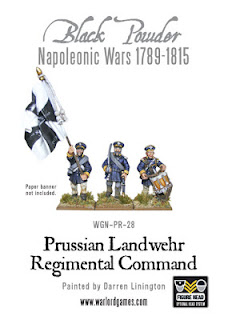 and there are also new army deals for Black Powder and Hail Caesar!
And another new wallpaper for Malifaux, this time all classy: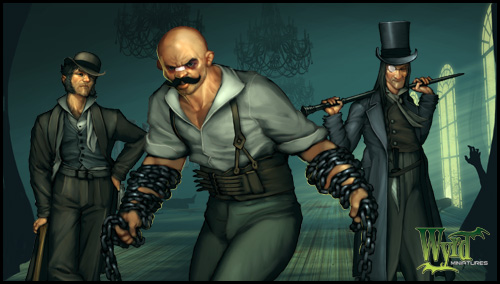 FFG announced new infantry and tanks for the Sino-Soviet Union in Dust Warfare: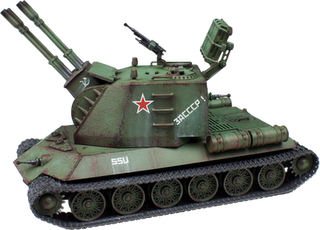 Here we have the studio version of Master Po for the Temple of Ro-Kan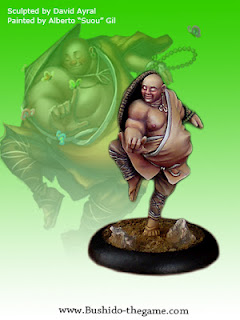 A lot of interesting stuff from Scibor Miniatures this week, including the Torin Mech Suit and a set of female Dwarf characters: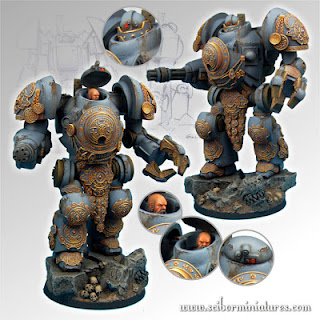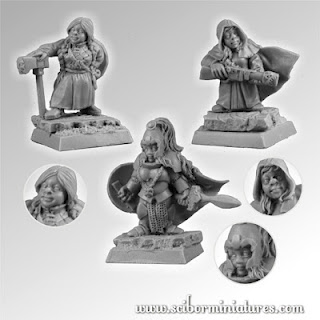 –> More Scibor Miniatures News
Victoria Miniatures
released a whole bunch of useful bits lik
e militia heads, dress uniform torsos, sword and pistol arms, bayonets, holsters, goggles and shoulder boards:
Last, but for sure not least, an excursion into the realm of 6mm: Gamecraft Miniatures

announced a 1/285th (6mm) Airship Hangar: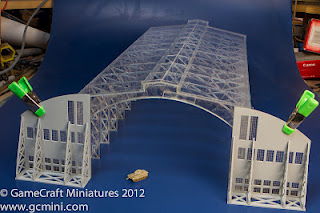 The overall size of the model with the doors closed is 20″ x 8.37″ x 5.2″ tall (508mm x 212mm x 132mm)!
And always remember, if you want to stay up to date, head over to
The Tabletop Fix
for daily news about the hobby!
Plan for this week: Get some of those Dust Warfare tanks for my Vostroyan First Born, build a Mordian Iron Guard Kill team, and hell yeah, wouldn't that Airship Hangar be amazing as part of a Dystopian Wars table?