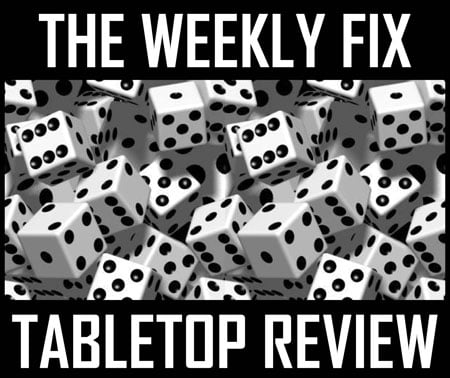 And here we go with another issue of Outside the Box This week we have shiny newstuff from Warlord Miniatures, Titan Forge, Wyrd Miniatures, Mantic Games, Kromlech, GCT Studio, Fantasy Flight Games, Spartan Games, Kabuki Models and Zenit Miniatures. Enjoy!



Warlord Games Napoleonic French Line Infantry

This week we have new army deals for ancient Celts, the re-release of teh Immortal Miniatures Neo-Hiitites and a new vehicle for Bolt Action: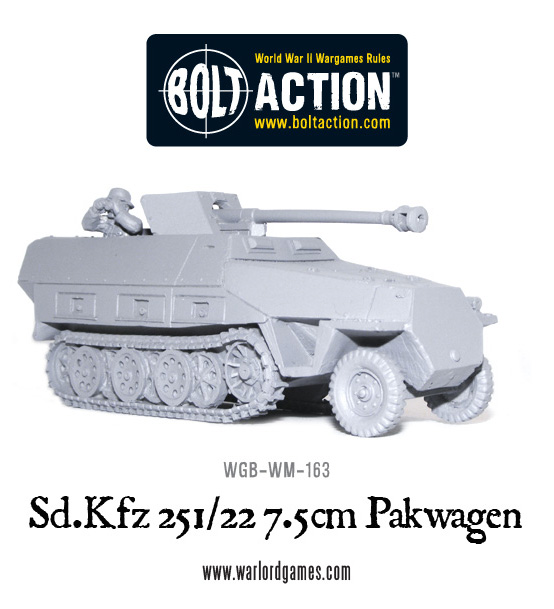 Additionally, the Chindits joined the Reinforcement program and Warlord Games showed a preview of soon to be released napoleonic French Line Infantry:
The Zverograd campaign book for Dust Warfare is now available, introducing the Sino-Soviet Union: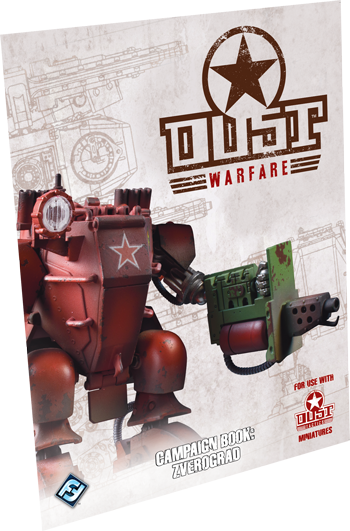 This year's GenCon exclusive release will be the bust of a russian Commodore: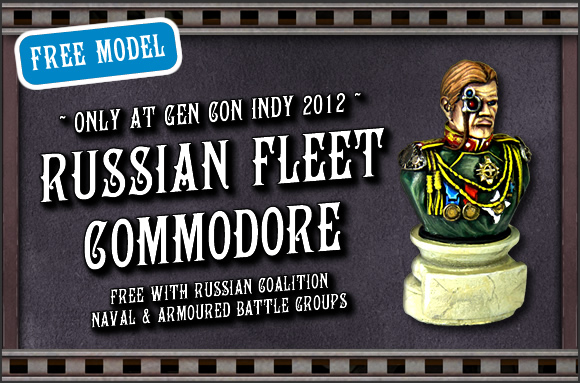 And they announced new ships for Firestorm Armada like this Veydreth Gunship:
And always remember, if you want to stay up to date, head over to
The Tabletop Fix
for daily news about the hobby!
Wow, Kensei looks pretty neat! I've always had a weekness for Samurai! The new Mantic and Malifaux stuff looks good, too!
Oh, and no Outside the Box next week, I will be somewhere sunny with a girl in my arm and a cocktail in my hand ;p