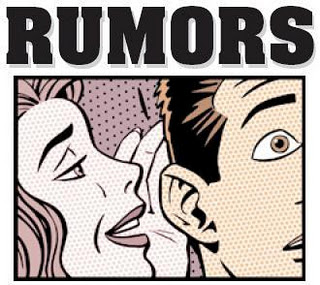 TastyTaste's at it again with a second round of rumors. Fasten your seatbelts – here's the latest massive rumor dump on the Chaos Space Marines codex.
Two teasers:
Typhus: Same stats, Mastery Level 2 – can only take Nurgle powers, Destroyer Hive is a "Nurgle Holocaust" S:4 AP:2 Ignores Cover. Has Fear.

Kharn: Same Stats, He and his attached unit gains a 2+ Deny the Witch, and he is completely immune to Force Weapons. Still hits random people in assault. He always hits on a 2+ in assault. He and his attach unit have Hatred.
~Have at it. Come back here when you're done and give us your thoughts. Further conversation on these rumors in the Lounge here.