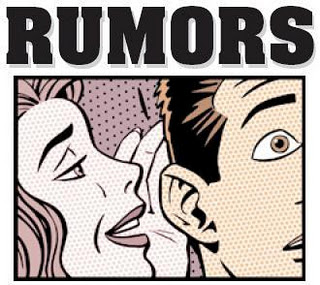 A enormous list of purported upcoming Warhammer 40,000 miniatures is doing the rounds on the internet. Here are the details.
That right there is a MASSIVE product list for 40k. Everything from the Tau Mako, to Harlequin Solitaires to Wraithguard, to Genestealer Cults. Hold on to your horses folks, this one looks good!
~This should keep everyone buzzing for weeks. Have at it.