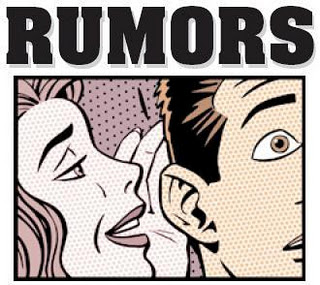 Its not all Dark Vengeance boxed sets. A lot of Finecast and other stuff is dropping in the latter part of the month. Here's the details:
via Eldargal
First up, the master list
You will notice a bunch of little accessory and upgrade kits in there like these:
Space Marine Sternguard Veteran Weapons
Eldar Storm Guardians Upgrade Pack
Eldar Shining Spear Upgrade Pack
Eldar Shrieker Jetbike Upgrade Pack
Meltaguns
Plasma Guns
Lightning Claws
Thunder Hammers
~Looks like Chaos will be dropping with next month's the early White Dwarf in time for preorders at GamesDay UK. Have at it.